Tag:
Alec Smith Premier Division Cup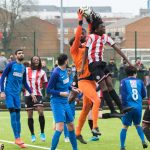 With Clapton now eliminated from all cup competitions, the focus for the men's team will be solely on claiming promotion.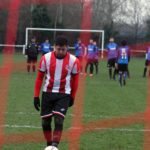 The men's team will return to Mabley Green in Hackney for this Alec Smith Premier Division Cup semi-final on Saturday, March 7th.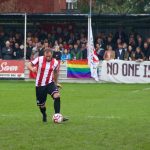 We've enjoyed some exciting battles already with Britain's top-ranking LGBT+ football team already and this should be another crscker on Saturday, December 7th.