Since Clapton returned in 2018 to a focus on the communities we are part of as a member-owned club, there have been numerous projects and causes we have supported through donations and whose work we have sought to amplify and offer solidarity to.
Here are some of these organisations: please consider supporting them too.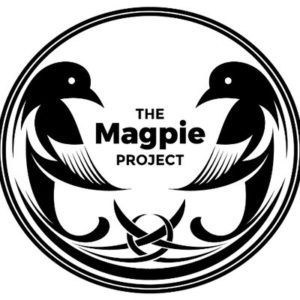 The Magpie Project
Based in Forest Gate, the project provides a safe and fun place for mums and under fives suffering in temporary or insecure accommodation.
This includes support families with the essentials including a baby and nappy bank, children's clothes bank, travel expenses and food bank referrals. CCFC has held regular foodbank collections at home games.
Telephone: 07561180825
Website: https://themagpieproject.org/
Donate: https://www.justgiving.com/magpieproject
---

DKMS/Anthony Nolan Trust
Both DKMS and the Anthony Nolan Trust campaign to register potential blood stem cell donors for people with blood cancer.
DKMS will register anyone between the ages of 18-55, whilst the Anthony Nolan Trust focuses on the 16 to 30 age group.
In February 2019, 100 people signed up for the DKMS stem cell register at our match against Stonewall FC.
Email: office@dkms.org.uk
Website: https://www.dkms.org.uk/en
Donate: https://www.dkms.org.uk/en/donate-money
Email: customer.service@anthonynolan.org
Website: https://www.anthonynolan.org/
Donate: https://www.anthonynolan.org/8-ways-you-could-save-life/give-money
---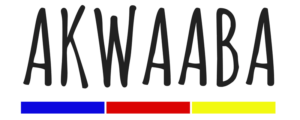 Akwaaba
A volunteer-run Sunday social centre for migrants and is based in Hackney.
It offers English classes, story-telling, a music group and activities for children, as well as actively campaigning for the rights of people who are treated differently because of their immigration status.
Akwaaba Children's Project came to a home game for Non-League Day in October 2019
Email: hello@akwaaba.org.uk
Website: https://akwaaba.org.uk
Donate: https://akwaaba.org.uk/donate/
---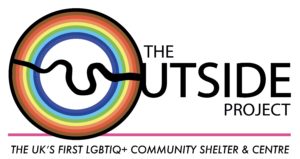 The Outside Project
Britain's first LGBTIQ+ homeless/crisis shelter and Community Centre is based in Camden.
It runs free drop-in sessions and has raised funds to buy a 12 bed tour bus that has been turned into an emergency shelter.
CCFC supported the Outside Project at our Football v Homophobia game in February 2019.
Email: Carla.Ecola@lgbtqoutside.org
Website: https://www.lgbtiqoutside.org/
Donate: https://www.goldengiving.com/wall/the-outside-project
---

London Renters Union
The capital's member-led, campaigning union with branches in Newham & Leytonstone and Hackney, organising renters who want to support each other, stand up to landlords and win lower rents, longer tenancies and better housing for everyone.
Email: hello@londonrentersunion.org
Website: https://londonrentersunion.org/
Donate: https://londonrentersunion.org/donate/
---

London Anti-Fascist Assembly (LAFA)
A grassroots democratic collection of individuals committed to building a mass anti-fascist movement in London that is accessible and militant.
Email: londonafa@riseup.net
Website: https://network23.org/lafa/
Donate:
---
Camden Abu dis Friendship Association (CAFDA)
A charity that seeks to promote human rights in the Palestinian town of Abu Dis on the outskirts of Jerusalem, through a twinning programme with the London borough of Camden.
In 2019, CCFC hosted a group of Palestinian girls from Abu Dis Sports Club players, aged between 13 and 15, as part of CADFA's Football 4 Freedom project.
Email: contact@cadfa.org
Website: http://www.cadfa.org/
Donate: http://www.cadfa.org/donate/
---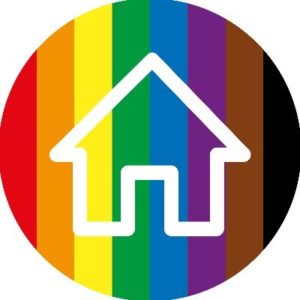 AKT (formerly the Albert Kennedy Trust)
A national LGBTQ+ youth homelessness charity with a presence in London, Manchester, Newcastle and Bristol, offering safe homes and housing support for young people.
CCFC raised funds for AKT at our game against Stonewall in December 2019.
Email: contact@akt.org.uk
Website: https://www.akt.org.uk/
Donate: https://www.akt.org.uk/donate/donate/
---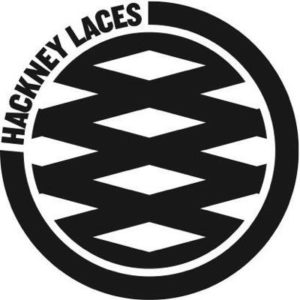 Hackney Laces
Hackney Laces addresses the lack in opportunities for young women to play football by offering training sessions for over 200 girls in east London, teaching sportsmanship and footballing techniques.
It also supports then through an 'off the pitch' programme that includes workshops in CV writing and job applications, first aid training and self-esteem.
Members were our guests at the game against Comets in October 2019.
Email: hello@hackneylaces.co.uk
Website: http://www.hackneylaces.co.uk/
Donate: http://www.hackneylaces.co.uk/?page_id=29
---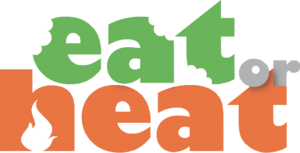 Eat or Heat
The charity runs food banks in Waltham Forest, based out of the Quaker Meeting House in Jewel Rd in Walthamstow.
Email: info@eatorheat.org
Website: http://eatorheat.org/
Donate: https://www.goldengiving.com/w/eat-or-heat
---
Man Den
Looks to bring men both young and old together to interact and build relationships through playing board games.
They aim to provide a safe and nurturing environment built around a strong sense of brotherhood in order to eradicate the desire for boys to enter gangs.
The Man Den hosted the Community Club Shield in which Clapton CFC's own youth players took part.
The Shield was created to bring together community organisations which are working with young people to enjoy a fun but competitive day of sports and networking.
Website: https://themandenuk.com/
Donate: https://www.paypal.com/
---

Streets Kitchen
Streets Kitchen is a UK & Ireland grassroots group working to help the homeless community, providing daily outreach with food, clothing and information that benefits our streets.
They work in partnership with others across the UK and beyond and Clapton CFC have supported where we can.
Email: getinvolved@streetskitchen.org
Website: https://www.streetskitchen.org/
Donate: https://www.paypal.me/StreetsKitchen
---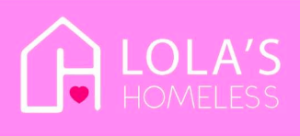 Lola's
Lola's Homeless is a community group providing practical support and advice to homeless people and provide regular handouts at Stratford Centre and Memorial Church.
Services include providing home-cooked food, clothing, showers, haircuts, sleeping bags, toiletries, travel cards, treats and information packs signposting local services.
Over the last two years, Lola's have also hosted Christmas giveaways, pamper parties and organised hotel stays for vulnerable sleepers.
Clapton CFC have supported their work through collections at home matches.
Email: lolashomeless@gmail.com
Website: https://www.facebook.com/groups/LolasHomeless/
Donate: Bank details on page above
---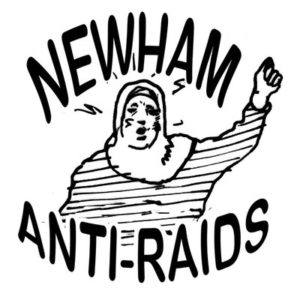 Newham Anti-Raids
Newham Anti-Raids are a group building community resistance to immigration raids in Newham.
They hold a fortnightly street stall 12-2pm Saturdays outside Forest Gate library, and work closely with other groups under the Anti-Raids Network banner.
They regularly have an info stall at CCFC home games, and CCFC have been happy to support their work through bucket-shakes and campaigning.
Contact: newhamantiraids@gmail.com
Website: https://twitter.com/Newham_AR
Donate: