Tag: Crystal Palace Development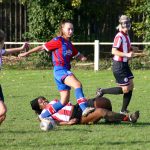 Unfortunately. the pitch is waterlogged after the recent storms and the game is postponed.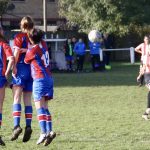 Match report on the women's side's defeat at the hands of Crystal Palace Development at The Stray Dog on 27 October 2019.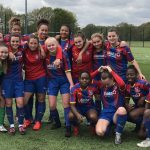 Clapton CFC's opposition on Sunday, October 27th sit comfortably in second place in the Greater London Women's Football League Division 1.