Today marks exactly a year since the historic moment Clapton CFC purchased the freehold of the Old Spotted Dog Ground.
As the new season fast approaches, many will be wondering when the ground will be ready to host its first football game since April 2019.
Volunteers have put in thousands of hours of graft to restore the OSDG to its former glory, including the overgrown and uneven pitch, which is now a lush carpet.
The unsafe clubhouse has been refurbished, including a brand new roof to stop the leaks, and the spectator areas are no longer a hazardous dumping ground.
However, we have had a setback in regard to the construction of changing rooms, which are essential for us to host competitive football.
The Old Spotted Dog Ground Trust's initial planning application was returned after 18 days with an additional request for a bio-diversity statement and ecology report. They now have this and submitted it alongside the revised planning application on the 16th of June.
It means the project is running behind schedule. The Covid-19 pandemic clearly hasn't helped, while building in autumn/winter rather than summer/autumn will also slow us down.
So we are now expecting to start playing competitive matches at the Old Spotted Dog Ground from January 2022.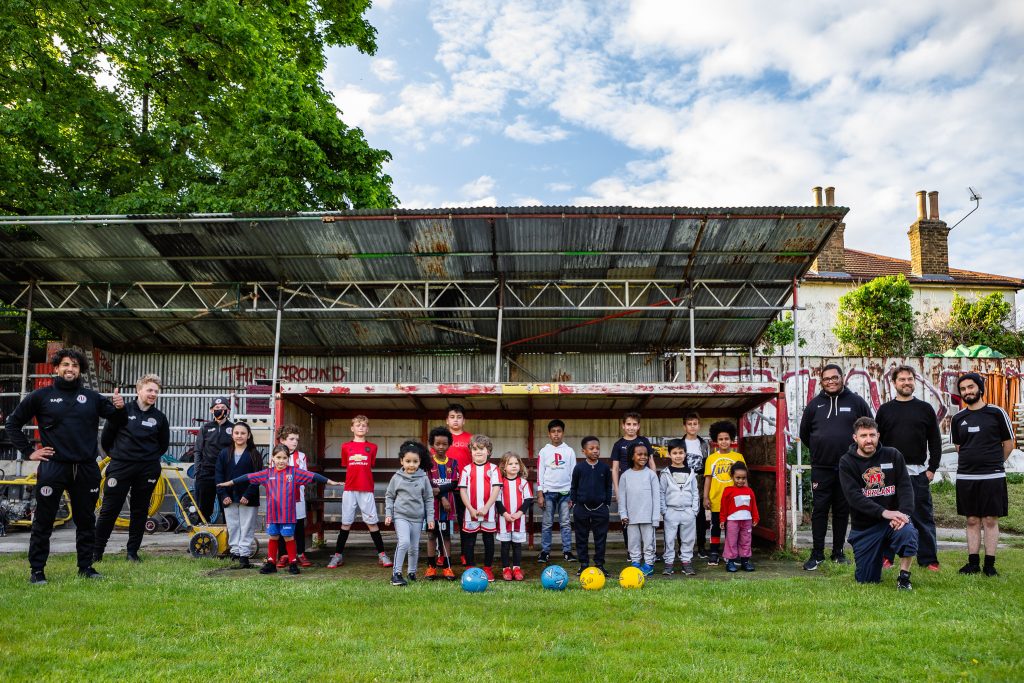 Fortunately, our current landlords Matchday Centres are able to help us out. Both the men's and women's first teams are delighted to be playing on at Wadham Lodge at Walthamstow in the short term.
We're grateful to them for accommodating us across their various pitches, and for our leagues for being understanding in this transition period.
Fixtures for both first teams are due soon. The men's first team league season will begin on Saturday, August 14 and the women's first team on Sunday, September 5.
Before then, of course, we have the double header at FC United of Manchester as the centre-point of our pre-season schedule.
The delay is, of course, massively disappointing for all, especially given the heroic efforts being made across the club, during a pandemic, to restore the OSDG to a state worthy of its history.
However, we are so much closer to achieving that goal than we were when we got the keys on July 24th 2020, or indeed at any point since most of us started following Clapton. It is just going to take a little longer.
Today, the Old Spotted Dog Ground Trust will host an informal open day for Clapton CFC members and local residents. More details in the members newsletter.