Hardly a year has passed since the women's team played its first ever match in Clapton colours. But our expansion continues. Club members have recently voted in favour of creating a development team. The countdown is now very much on for Saturday, which will see CCFC Women's Development Team play its debut game against Santacruzense.
Brian Bramble, the First Team's assistant manager, will be leading the Development Team. Player Zhane Amoaten will assist him in this task. There will be much fluidity between both squads, as they share personnel and have been training together.
While the first team plays in the Greater London Women's Football League Premier, the development team has joined Clapham Women's Saturday Football League Division 2. This kicks off this Saturday with four matches.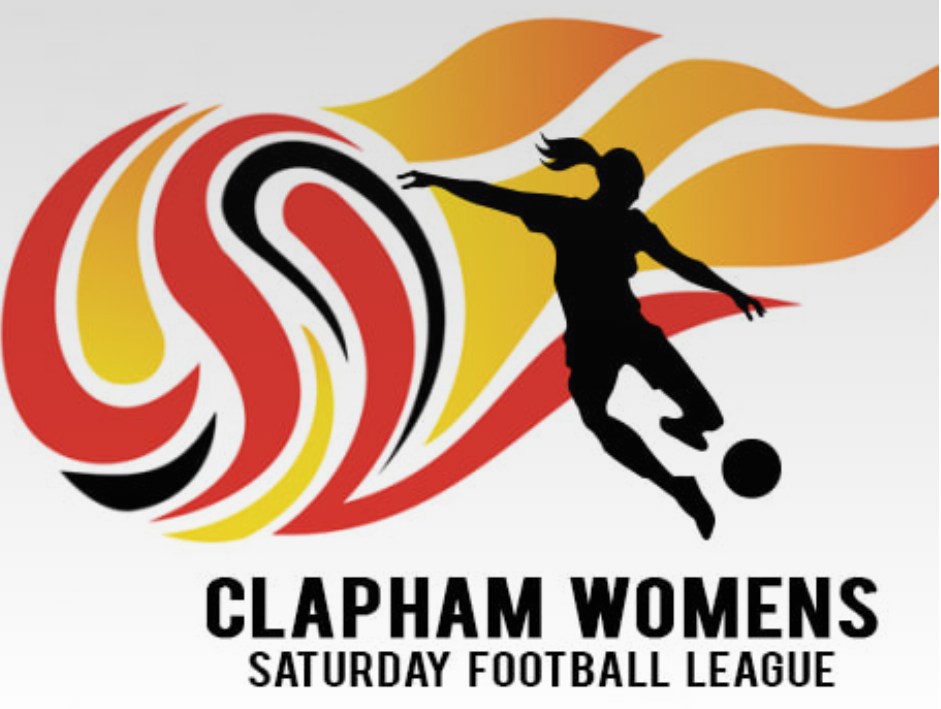 Nine teams make up the league. In addition to Clapton and Santacruzense, it also features LFA Sporting, LFA Dynamos, Franchester United, SGS XI, South London WFC, LFA Clapham, Legends FC and Goal Diggers Academy.
There's also a League Cup up for grabs, with a final scheduled for April 2021. The development team have more immediate concerns than a potential cup final, however, and will be focusing on our opponents this Saturday – Club Santacruzense de Londres.
Familiar faces in the opposition
Santacruzense are a club founded in 1993 by madeirenses, Portuguese immigrants from the Madeira Island, in particular the city of Santa Cruz on the eastern tip of the island. A proud element of their community in London, Santacruzense's 25th birthday celebrations in 2018 were attended by the president of Madeira's local government. This even featured on Portugal's state television (if you feel like practicing your Portuguese, you can watch it here). Their women's team joined a league for the very first time in 2019/20. They currently draw players from all over the world.
Coincidentally, Santacruzense were our Women's First Team first ever opponents. That friendly, on August 3rd 2019, was part of a double header with the Men's First Team. The Tons were victorious that day by 5 goals to 2. You can read all about it here, or watch our goals below.
Santacruzense will now mark their names in CCFC's history again, with the inauguration of our Women's Development Team. It will be interesting to find out if any of our players who faced them last year will also be part of Saturday's clash.
Match Information
Santacruzense vs Clapton CFC is on Saturday, September 12th 2020 at 1:30pm, at Clapham Common North Side, Clapham Park, SW4 9SD.