The votes have been tallied, and the membership voted in favour of expanding our women's team's budget (97.4% for) to create a development team.
We are thrilled to announce that our Women's Development Team will be playing in the Clapham Women's Saturday Football League Division 2 for the 2020/2021 season.
The fixtures have just been announced and the league start is scheduled for 12 September 2020 with a game against Santacruzense, who our first team played in a friendly last summer.
Other teams in the division include other friends Goal Diggers Academy and the fantastically named Franchester United.
We are also so pleased to share the news that the Development Team will be headed up by First Team assistant manager Brian Bramble.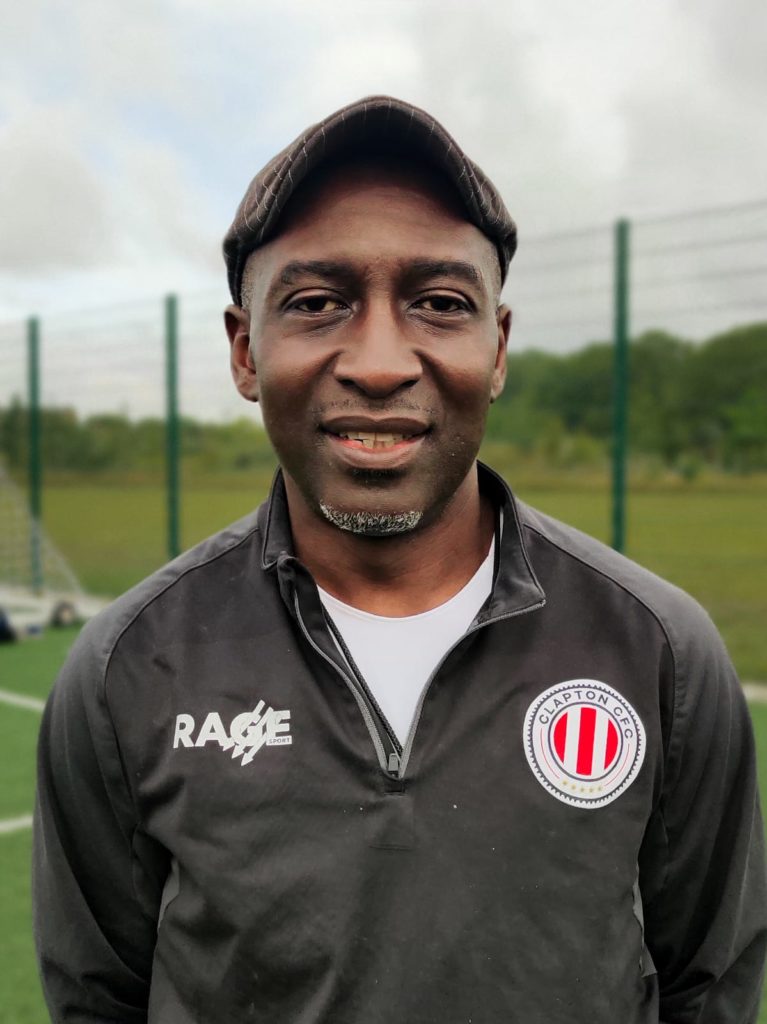 Brian has a lot of experience when it comes to developing players, and is the perfect choice for this role.
He will also continue to be a part of the Women's First Team management team.
To assist Brian on match days will be none other than our very own master technician Zhane Amoaten.
Throughout her injury, Zhane has been a great addition on the sidelines, offering invaluable insights and spurring players on.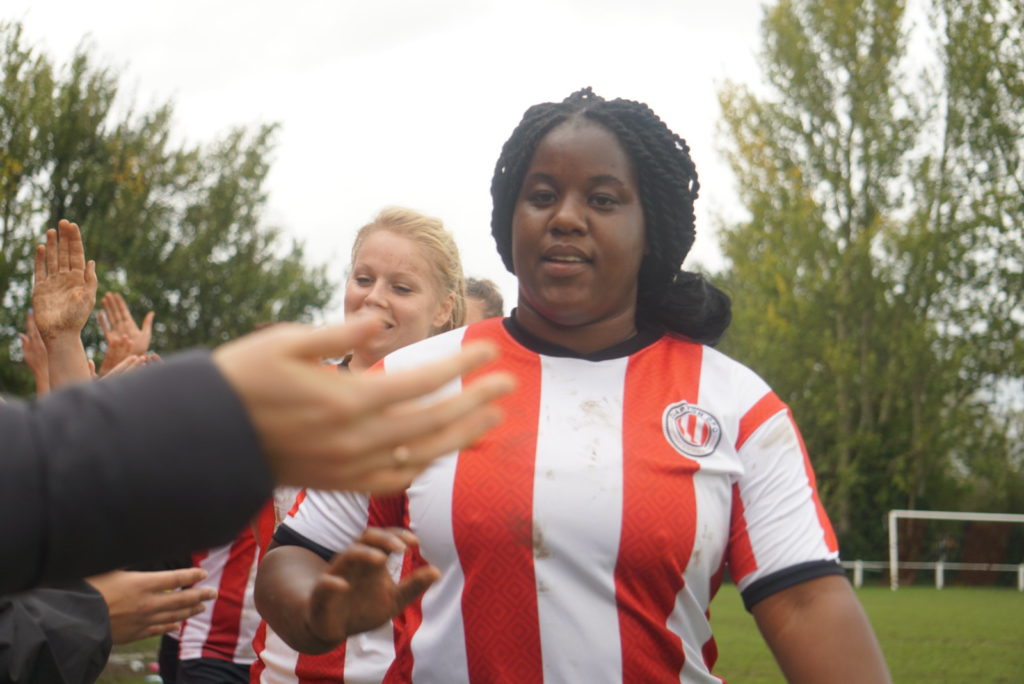 The First Team and Development Team will continue to train together, and there will be much fluidity between the teams.
This means that for the second half of 2020, Clapton CFC, will have 5 teams for women ages 16 and up, including two 5-a-side teams in the Super5 League, and one beginners 11-a-side team.
We are one club, and one great space for the continued growth of women's football in East London.