Volunteers from the akt, formerly the Albert Kennedy Trust, will be attending the Stonewall FC game on Saturday, December 7th to promote their charity and do a bucket shake.
akt is the national LGBTQ+ youth homelessness charity and was founded in Manchester in 1989 by straight ally and former foster carer Cath Hall.
It was the first charity to respond to the global issue of LGBTQ+ youth homelessness and, today, has a presence in London, Manchester, Newcastle and Bristol, and works on a national-level through its digital services.
Today, 24 per cent of young people facing homelessness in the UK identify as LGBTQ+, and over three quarters of those people face homelessness because of abuse or rejection at home.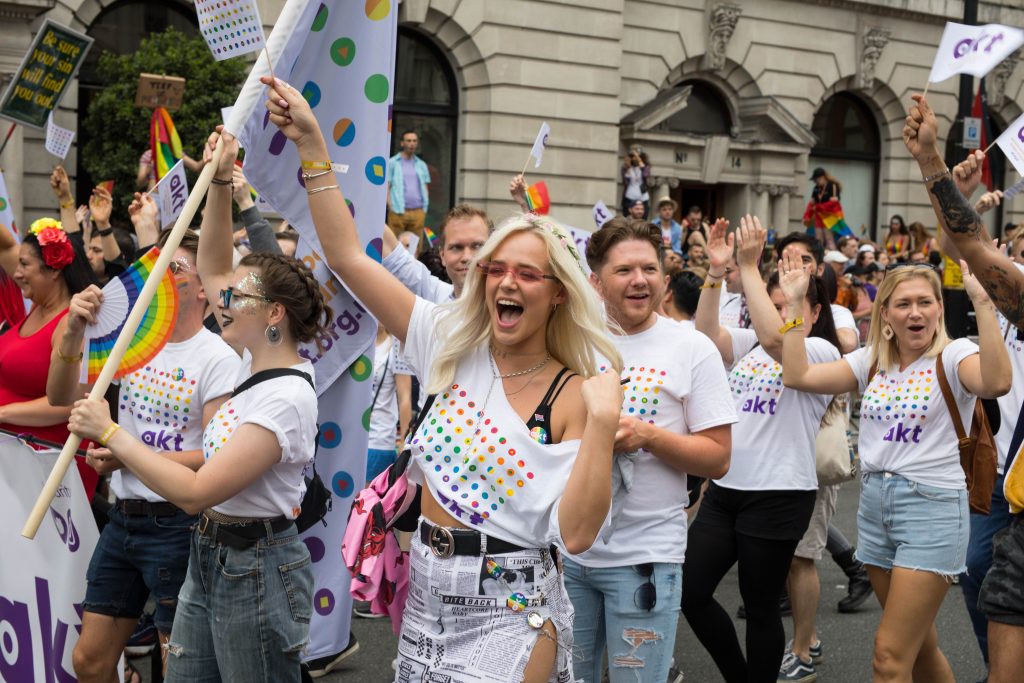 akt provides safe homes and support for those LGBTQ+ young people, and provides housing support for its service users in a range of ways, from emergency housing support, to a room in its Purple Door safe house to a spare room as part of the akt host programme.
akt also helps support young people into private rented accommodation and into employment, whether this is ensuring they have the right clothing for a job interview or an up to date CV.
In addition to homelessness, young people who access akt's services often come with other complex experiences, from domestic abuse, to substance misuse and mental health issues.
The charity will work with partner organisations to ensure those young people are signposted into the support they need.
More information on the Clapton CFC vs Stonewall game here.