Midfielder Nabeel Hashim won man of the match on his Tons debut against FC Roast last October and was a dependable performer in the middle of the park throughout the title-winning campaign. In the summer, he moved to the Costa Blanca to further his career with Spanish sixth-tier side Alicante City FC. Nabeel told us about his new life.
The move to Spain came about through an agency called Soccer Smart who have their own academy out here in Spain which I attended last year. After my time at the academy I had a contract ready to go to Australia to play Division 1 but that fell through unfortunately. So, Alicante City was offered to me and was too good an offer to say no to.
My time here has been amazing so far. Regular training every day and doing really well in the league. As we're in an international club I've met loads of new people and friends. Also, nothing beats waking up to sunshine every day!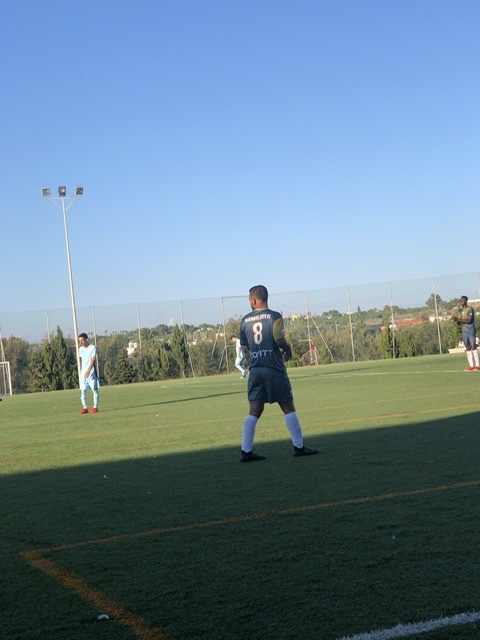 For me the difference between Spain and English non-league would be the intensity of the game.
Spanish football is a lot slower in terms of aggression and energy but more tactical as in keeping possession of the ball and being patient but smart with the way to move the ball. The football in Spain is a lot more technical and detailed, which is the biggest reason I made the move. It fits my strengths as a player.
The biggest challenge both on and off the pitch has to be the language barrier. Most coaches here in Spain don't speak much English. So trying to understand what's being said at training and on match days in the dressing room has been hard. But luckily we have an English translator at the club who's made life a lot easier.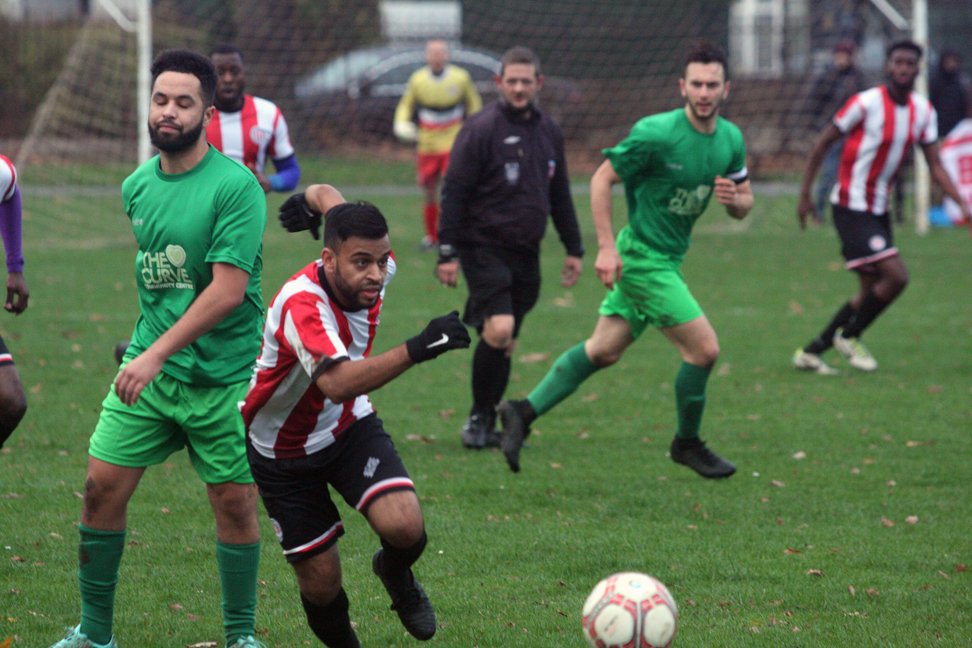 My best memory of the season with CCFC is definitely the last game against FC Roast, with more than 1,000 people in attendance to watch us win the league. We deserved it for our efforts throughout the season.