In a proud moment, Clapton CFC's first youth team has played its first friendly and has joined a local mixed league.
The Young Tons open access training sessions have been running for two years with the ethos of football for all, regardless of price, ability and gender.
Out of those sessions we've formed our first youth team, an Under 8s, who have joined a Saturday morning league in Hackney.
The team is run by Matt Bailey, who started as a Young Tons volunteer a year ago, did his badges and wanted to get this up and running.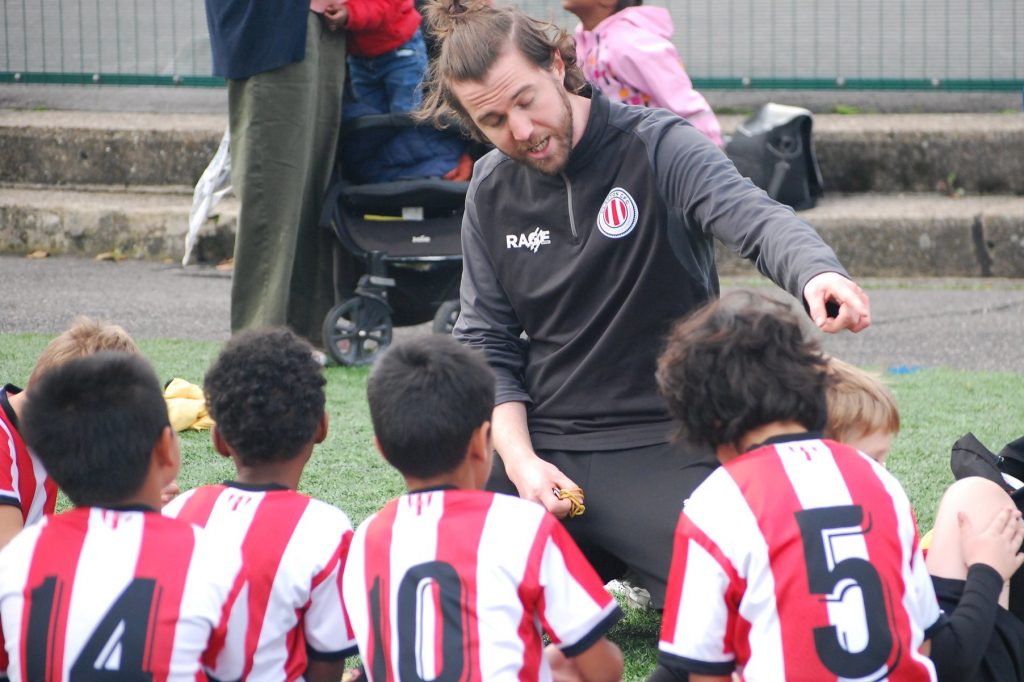 He's being supported by Jack Mellors and the other Young Tons volunteers.
The team follows the same 'donate what you want' model as the weekly Young Tons training session, making it sustainable.
It will be completely inclusive rather than about results and being competitive.
Here's Matt's summary of how we're running the team in line with our values:
The primary focus of this team is the enjoyment and development of the young people we work with.

To help maximise this, we'll aim to provide each player with equal playing time and equal opportunity to play in every position.

Players get better by playing football and we're all here to have fun.
The team played their first friendly last week, with another of the Young Tons, George, on hand to take these brilliant photos.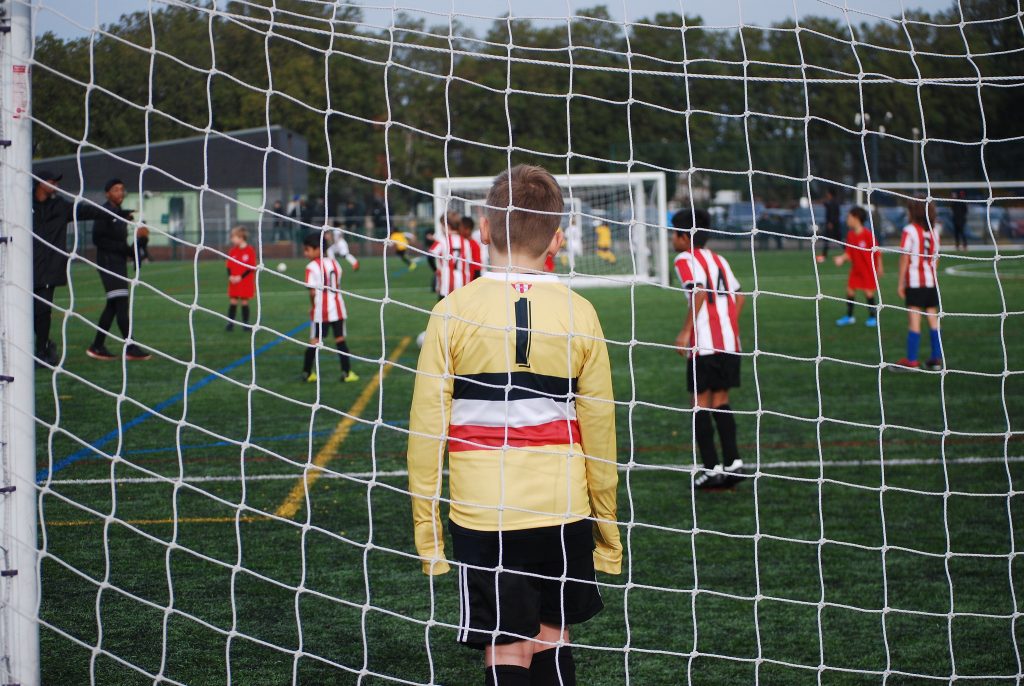 The Young Tons training sessions continue each week at Wadham Lodge in Walthamstow for boys and girls of all ages.
We are also planning a second weekly session in Forest Gate aimed at young people in Newham aged 13+.
Other teams for other age groups may also follow in time.
But to do so we need grow our team of volunteers. Get in touch if you are someone that can commit a few hours a week.
If you think this is you, or if you'd be happy to learn along the way, please reach out to the Young Tons committee and we'll be in touch.
Come on you Young Tons!