CCFC and the Old Spotted Dog Trust have some new merchandise to pre-order to celebrate the historic purchase of our spiritual home.
With so much Clapton history rooted in this place, it's a fantastic feeling for all of us to be looking forward to putting the work in to make it a hub of the local community once more, and we're very proud of this moment.
The designs feature several takes on our dappled canine friend, in a couple of cartoon forms and in the classic Spotted Dog design from the sign at the ground, which is available as an enamel pin badge as well as on T-shirts and face masks.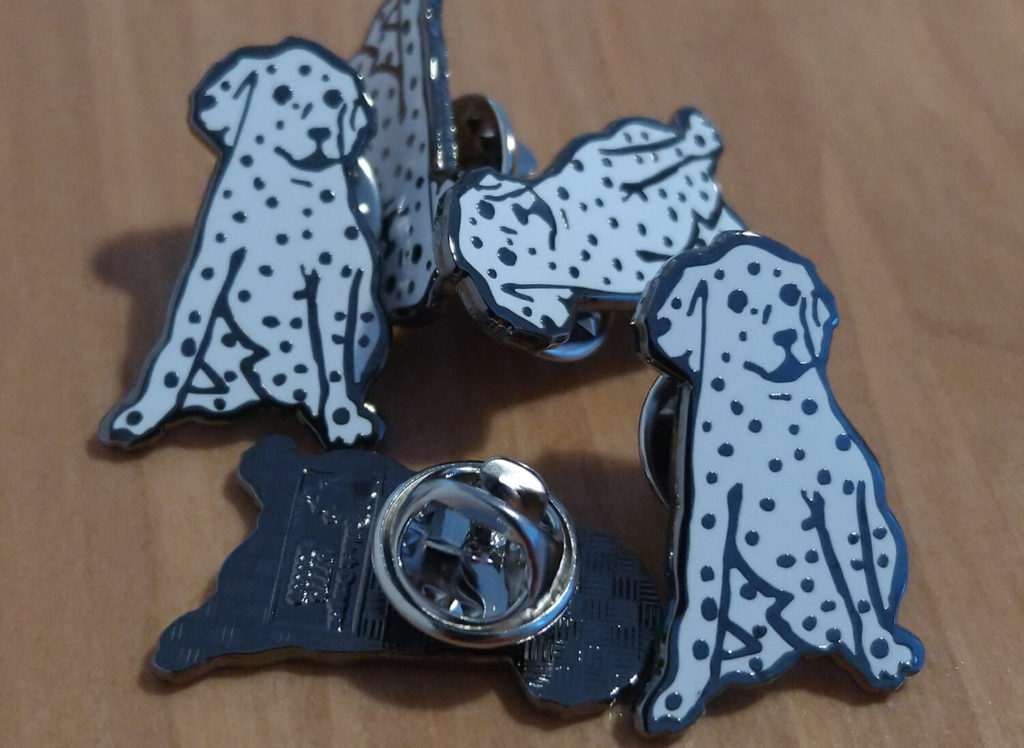 For the first time, we're offering all of our new T-shirt designs in women's fit shirts, alongside the unisex fit and children's sizes.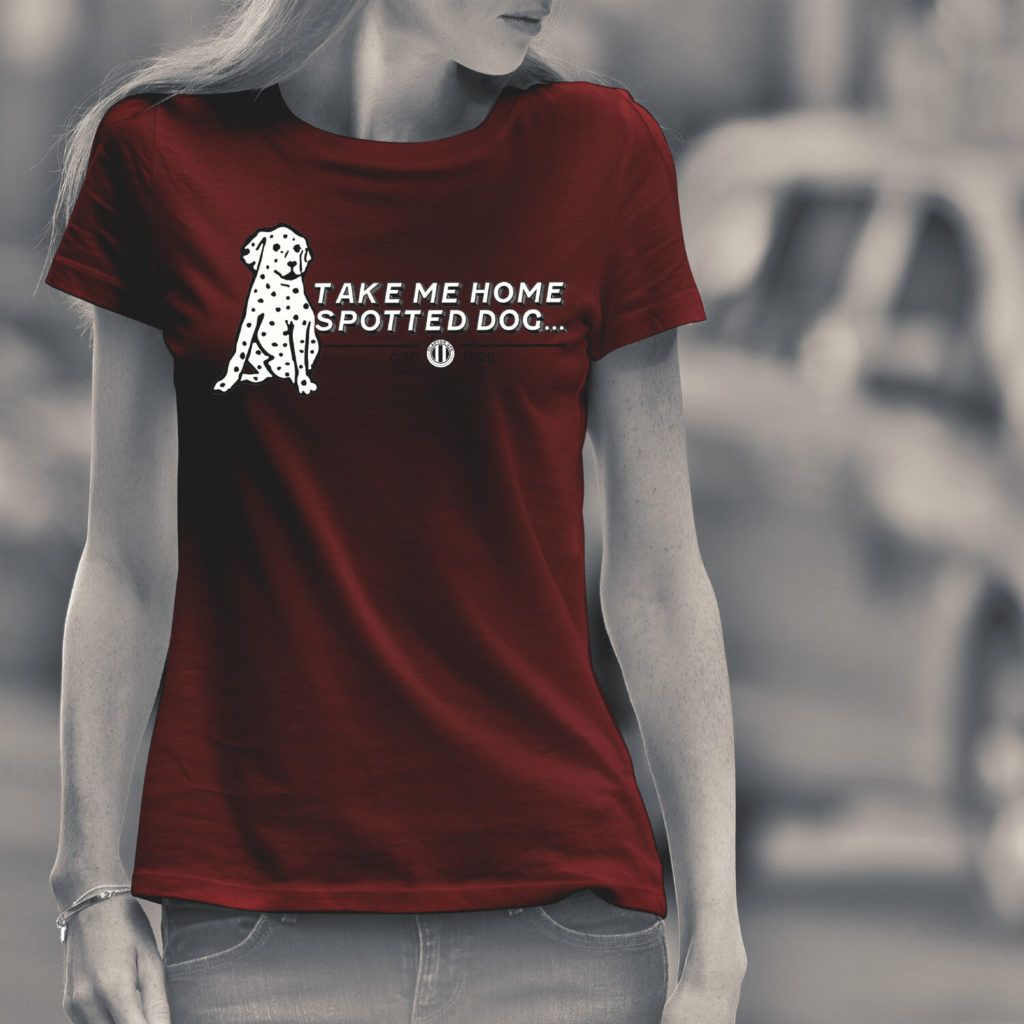 They will be screen printed onto Continental Earth Positive shirts, a brand that makes sure to check their supply lines follow good labour practices and reduce their environmental impact.
We are also adding two new face masks to our range, made as ever by Rage Sport.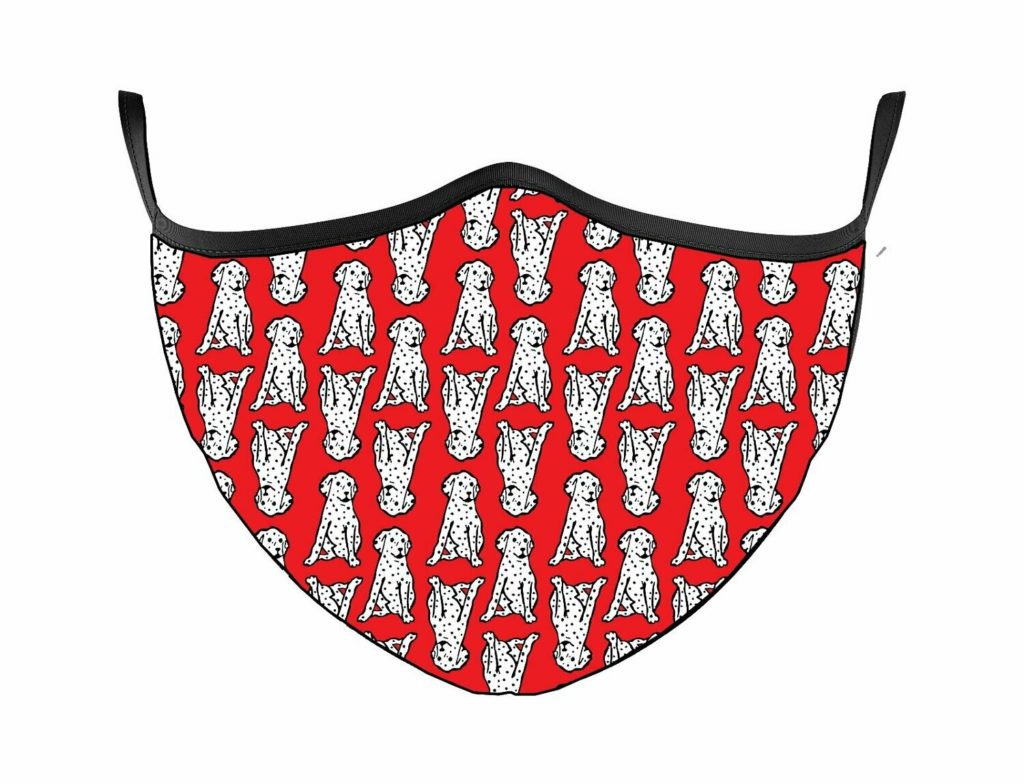 These are washable and feature three layers, as recommended by the WHO for everyday use, and come in three sizes, including the Small size which is suitable for children.
As with all of our face masks so far, these are being offered on non-profit basis. Both CCFC and Rage Sport are effectively donating an extra 20% of the print run each (making a total of 40%) in unbranded masks and giving them to local community groups The Magpie Project and Akwaaba.
For the moment, all the new merch is being offered on a pre-order basis and there will be a bit of a wait as they get produced and then packed and posted.
Our packing and posting volunteers have been incredibly busy recently, with almost 2,000 orders to pack and post (as of the time of writing) since the lockdown began.
At first it was impossible, and then it just became difficult, to get groups of people together safely to get through everything as we normally would.
The Wanstead Tap deserves a big shout out, not only for offering us storage space, but also for doing the bulk of the packing and providing a hub for our volunteer cyclists who have delivered more than 90 packages across London over the last few months.
For anyone still waiting for an existing order – we thank you for bearing with us and it shouldn't be too much longer now.