It was a sunny day in November as Clapton CFC and Islington Borough took to the mud-bath that was the Stray Dog pitch. Islington scored four goals in the first half, and despite Clapton clawing their way back into the game, their three goals weren't enough to earn them any points.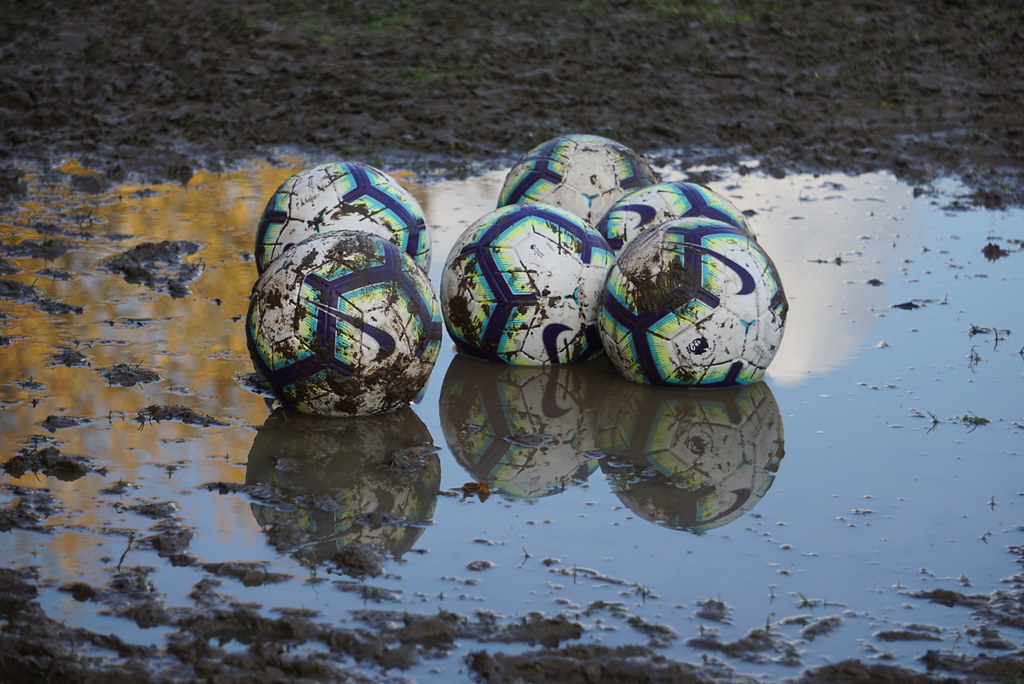 This was the scene which unfolded the last time the team met.
When it's now time for the rearranged away fixture, CCFC will come up against a team which has as of 21 January 2020 has played 13 games, won 8, drawn 2 and lost 3. They have beaten teams such as Comets, drawn to Crystal Palace Development – but also lost against currently sixth placed Hampton & Richmond Borough. Most recently they won their home fixture against Regents Park Rangers with 2-0.
This is the second season Islington have battled in the Greater London Women's Football League Division One, and last season they finished mid-table.
Islington being familiar opponents from their days as AFC Stoke Newington, the Tons will know what it takes to best them – but it will take them being at the top of their game to do so.
Match information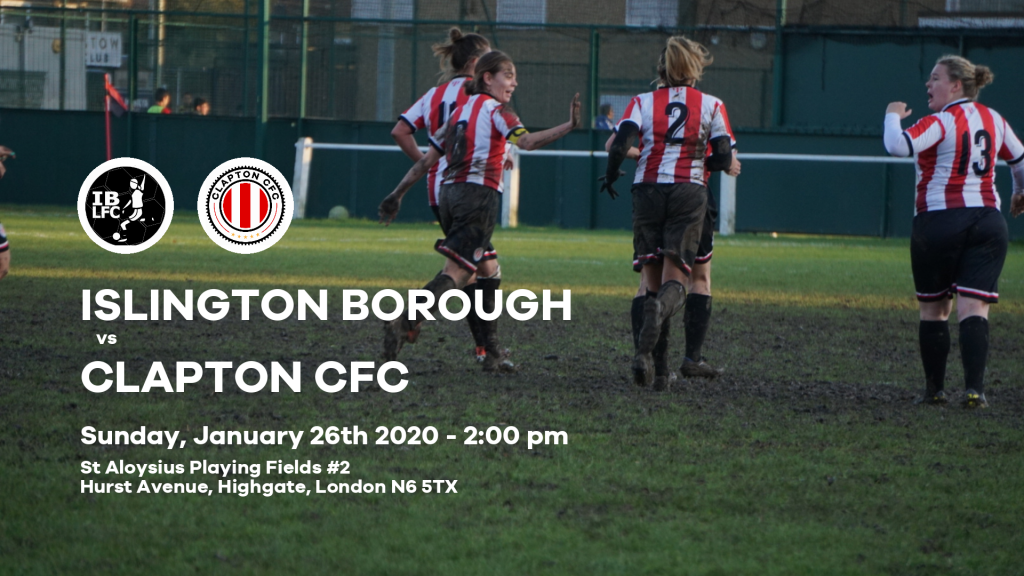 Islington Borough vs Clapton CFC is at 2pm on Sunday, 26 January 2020, at St Aloysius Playing Fields, Hurst Avenue, Highgate N6 5TX
The venue is part of St Aloysius College, which is less than five minutes' walk from Highgate station, Zone 3 on the Northern Line.
You can join the Facebook event here.