Classy winger Jake Stevens has revealed that he played through the pain barrier last season to help the men's team to their league and cup double.
Stevens scored five goals and contributed five assists last season, making 15 appearances, mainly at the nail-biting end of the season.
However, the 28-year-old has been told he will have to undergo surgery on a torn ACL ligament in his knee and is set to miss most of the 2019/20 campaign.
A gutted Stevens said: "It was a normal training session in February or March. I was just turning and felt my knee go a little bit.
"It was sore the next day but I didn't really think much of it and I played for the rest of the season.
"It was painful, I was paying for it on Sunday and Monday after the game, and not training too hard, then playing on Saturday.
"Because we were in semi-finals and cup finals and going for promotion I couldn't not really play.
"I thought I'd take a couple of months off over the summer to rest it but I played a couple of pre-season games against Walthamstow and Sporting Hackney and the same pain came back.
"I got it checked out, had an MRI, and the doctor said my lateral ligament in my right knee was torn and if I wanted to play football again I'd need surgery.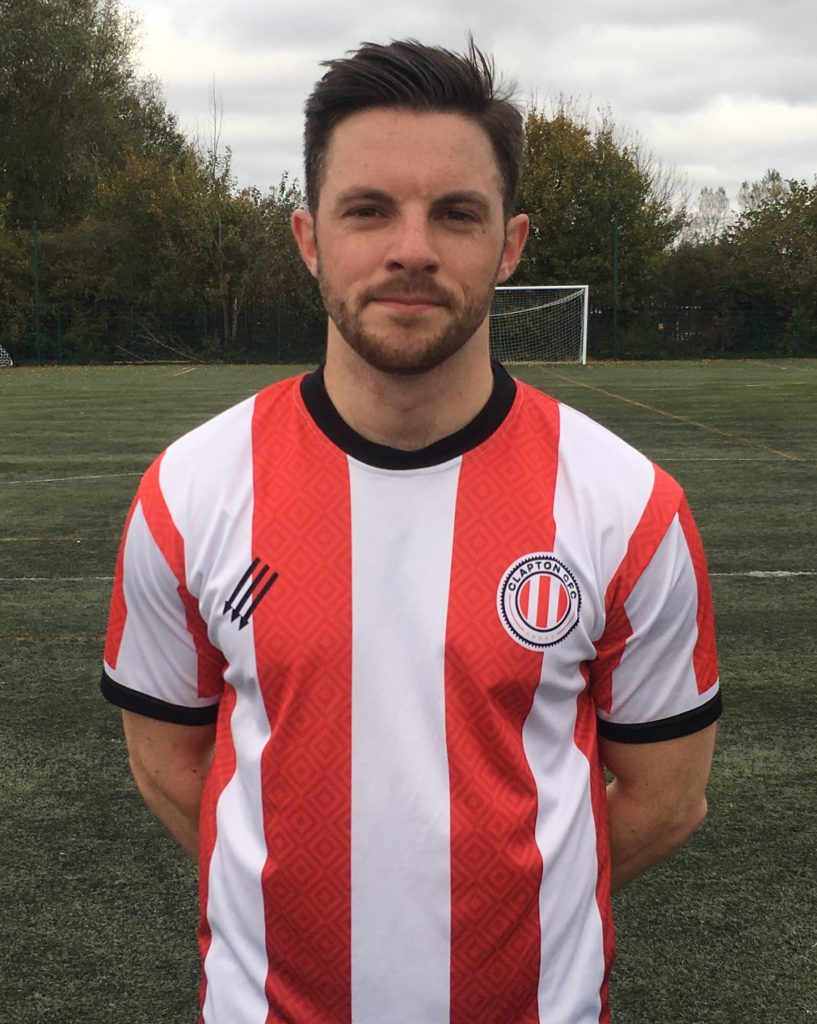 "So I'll have it done in a little while. Afterwards I'll have to be on crutches and knee brace for two months.
"It means I'll be out until at least April or May next season so this season is probably a write-off.
"It is my first proper injury in football. I was a bit gutted as I'd just back into football last season and loved it."
Stevens came to the opening league game of the new season to cheer on his team-mates against Sporting Hackney.
He said: "It's tough to be sat on the sidelines and watch it when you've been so involved.
"But I'll be back and I'll be around this season."