Clapton CFC is to partner with the Magpie Project for the 2019/20 season –
a charity based in Forest Gate to support mums and young children who live in temporary and emergency accommodation.
Support from our members and fans makes a huge difference. Last season we collected for Eat or Heat, a Walthamstow-based foodbank, and your generosity and spirit were heartfelt.
The Magpie Project relies on donations from the general public and we want to do our bit to support them with food and toiletry collections.
We will be collecting items at our home games – both men's and women's games – during the 19/20 season.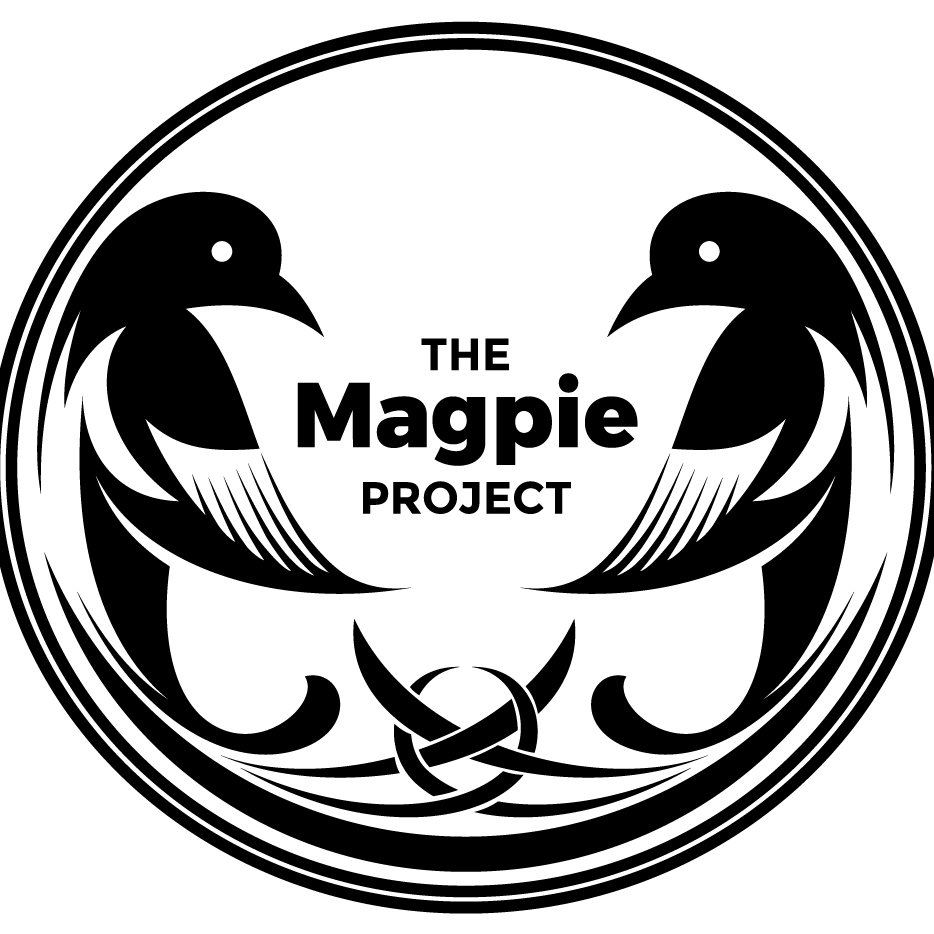 That starts this Sunday at the CCFC women's team vs Luton Town Reserves. Kick off is at 2pm at the Stray Dog.
The Magpie Project will have a table with leaflets and information at the game so please say hello. We will also be doing a bucket shake for them at this game.
Message from the Magpie Project:
We are over the moon that Clapton Community Football Club will support the Magpie Project through collections at their games this season.

As a Forest-Gate-based, grassroots, community led organisation we
feel a great deal in common with this socially responsible and inclusive club.

The Magpie Project is a community response to the housing crisis in Newham and east London. We help mums with young children who live in substandard temporary and emergency accommodation.

This housing jeopardises mums' wellbeing and physical health as well as childrens' development.

We provide practical support and advice to mums and children under five in temporary or insecure accommodation.
Items required
● Toothpaste and toothbrushes for adults and children
● Shower gel
● Shampoo
● Soap
● Deodorant
● Bags of rice
● Bags of pasta
● Breakfast cereals
● Washing powder