Clapton CFC members have been blown away by the interest in our replica away shirt. But it could so easily have been a different design.
As a members-owned, fan-run club, we try to put decisions to a democratic vote where possible. So in the summer, we invited members to submit a design for an away shirt.
16 designs were suggested and voted on over the course of a week and then the results announced at the club Annual General Meeting on 14th June.
In the end, the 'No Pasaran' design won with over 70% of the vote in the final and the rest is history.
However, there were lots of fantastic designs in there along the way. Here they are, ranked in order of popularity.
SIXTEENTH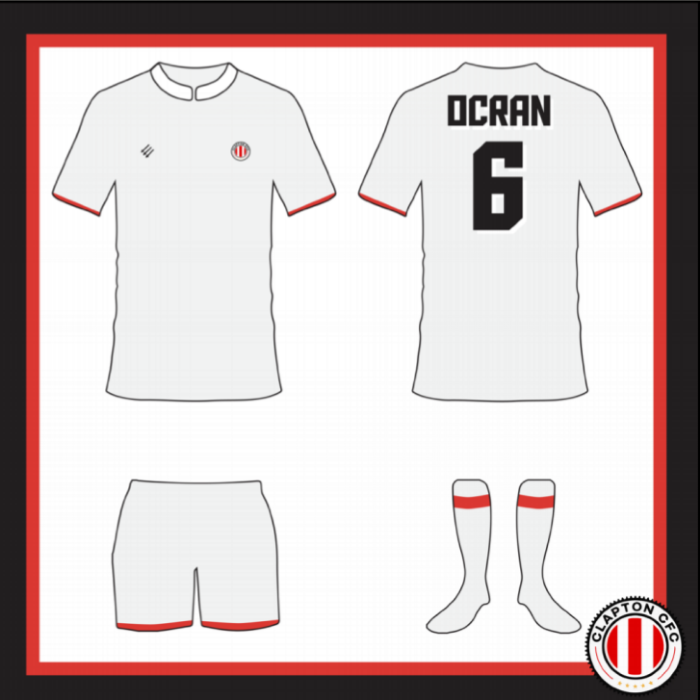 FIFTEENTH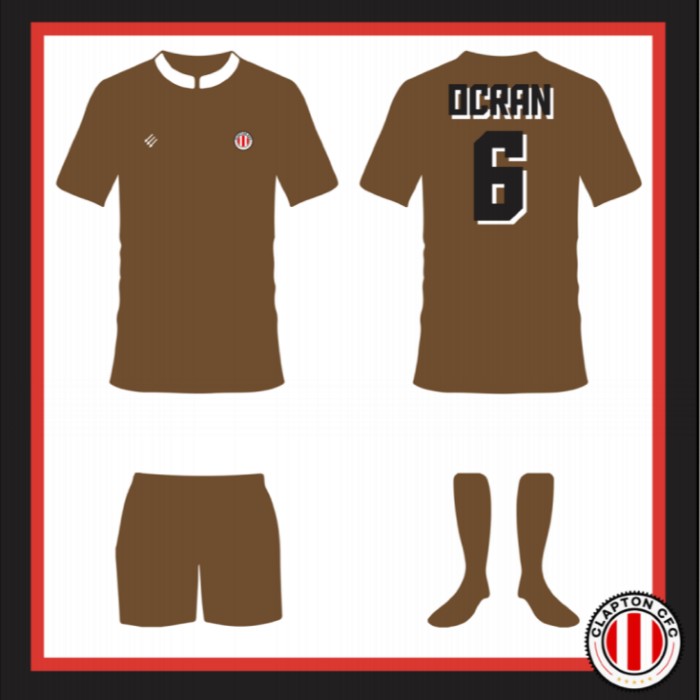 FOURTEENTH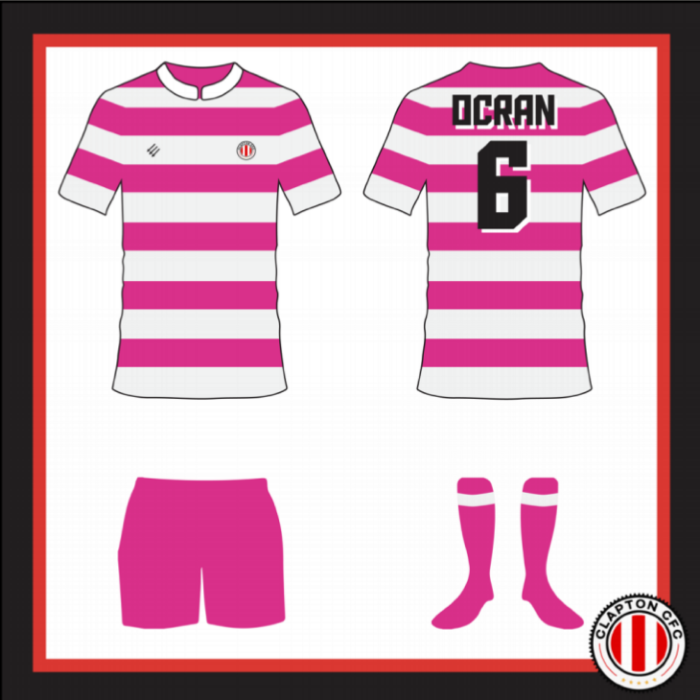 THIRTEENTH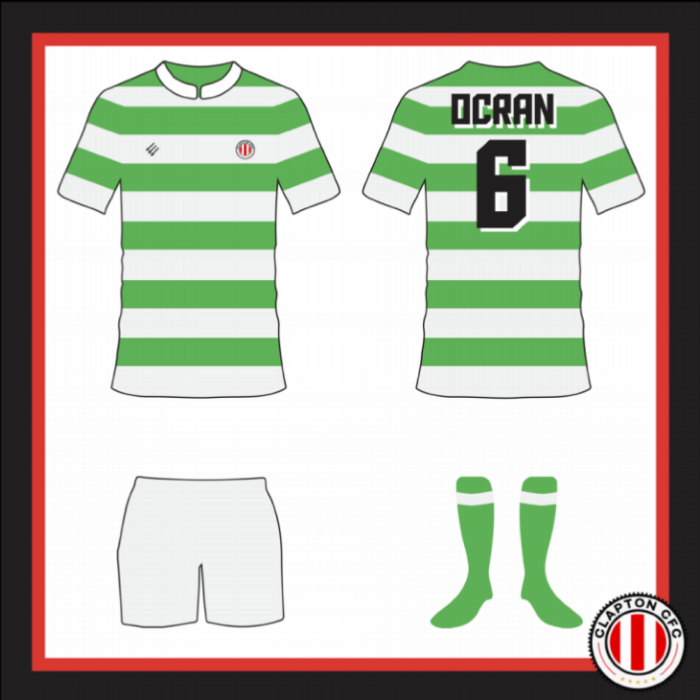 TWELFTH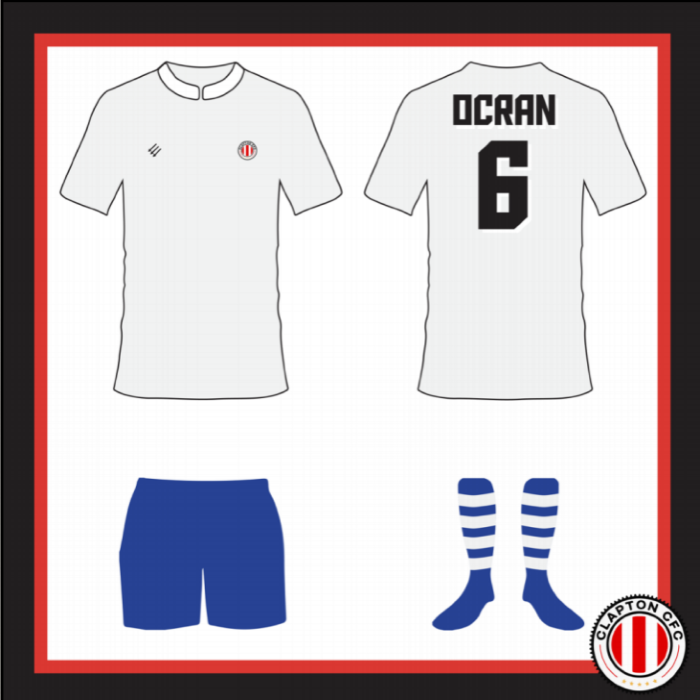 ELEVENTH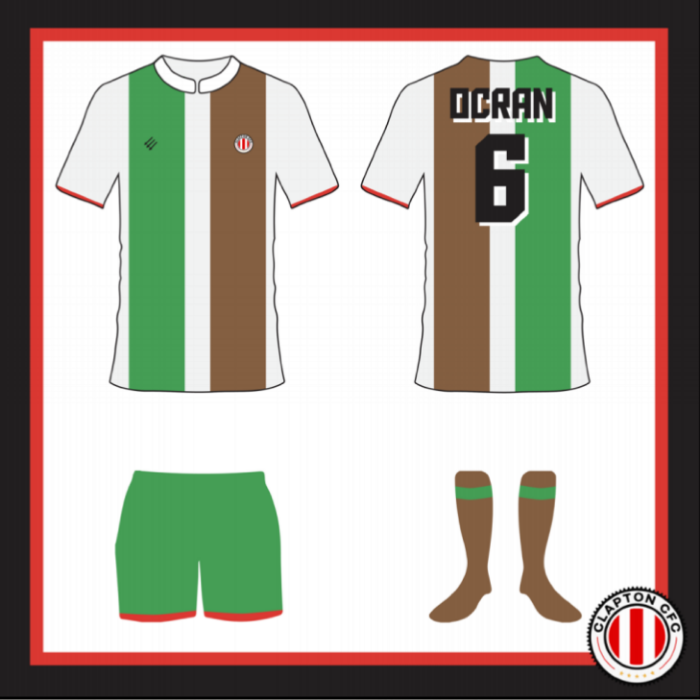 TENTH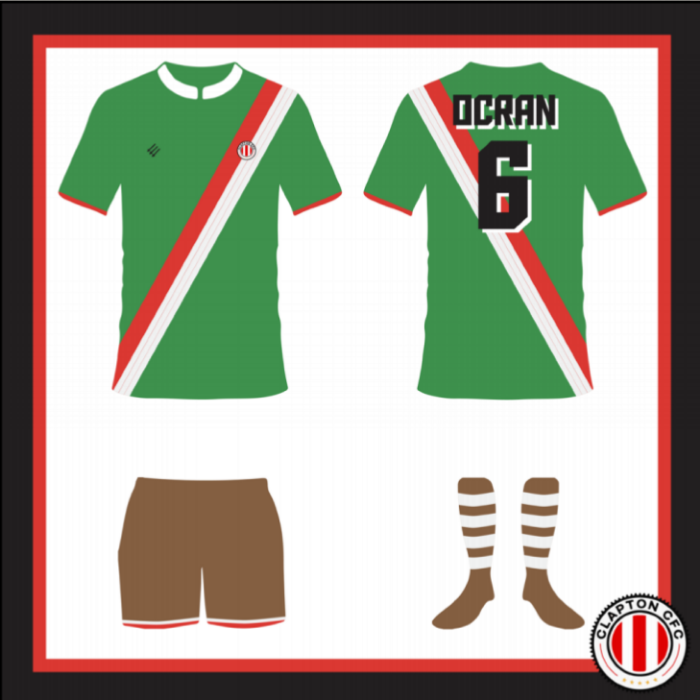 NINTH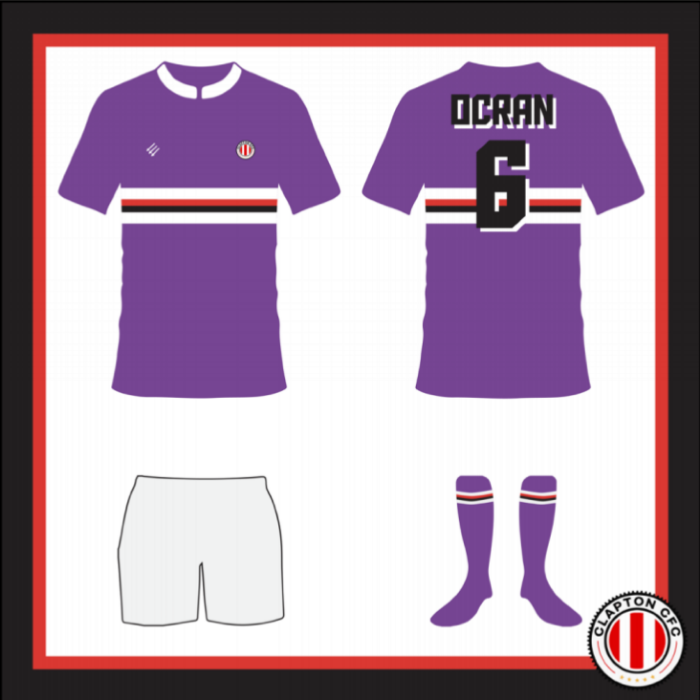 EIGHTH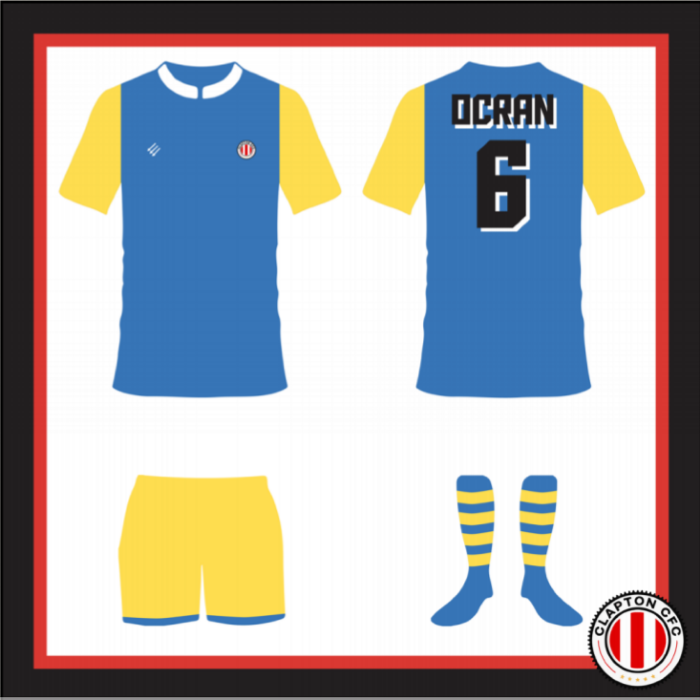 SEVENTH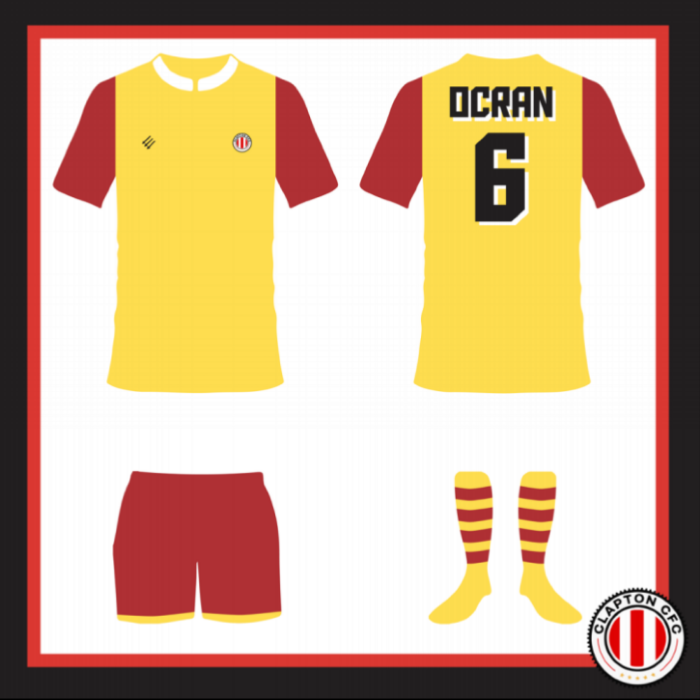 SIXTH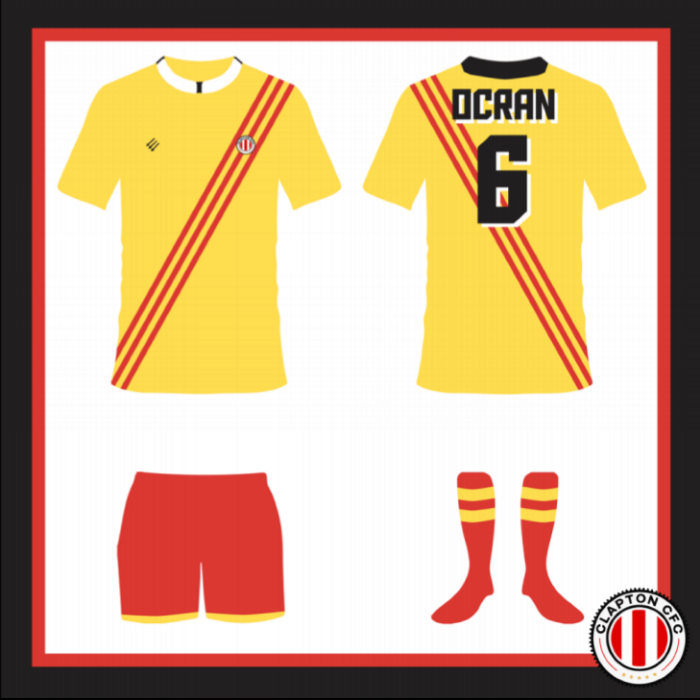 FIFTH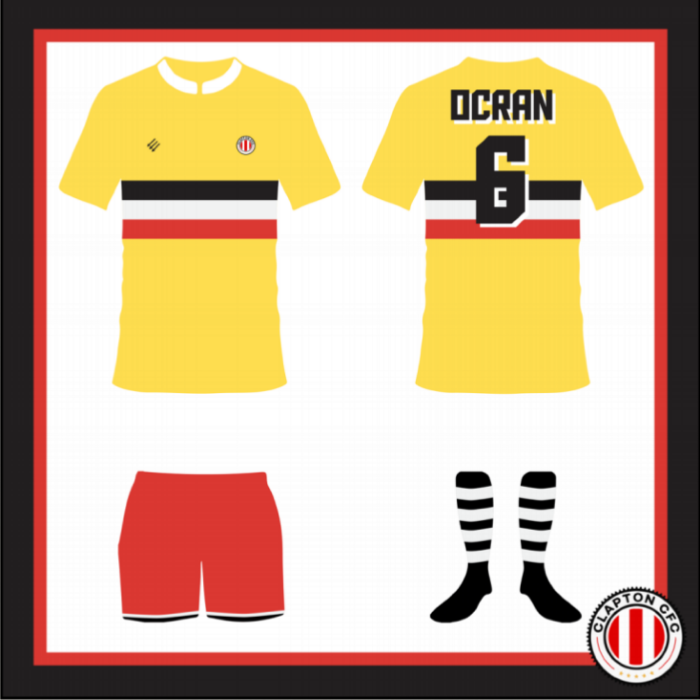 FOURTH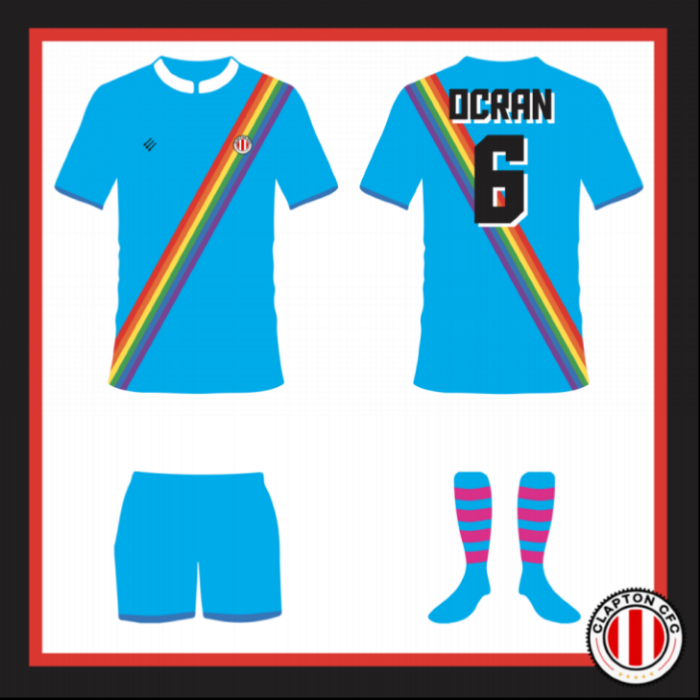 This is an homage to a Rayo Vallecano kit – their third kit from 2016-17 to be precise.
THIRD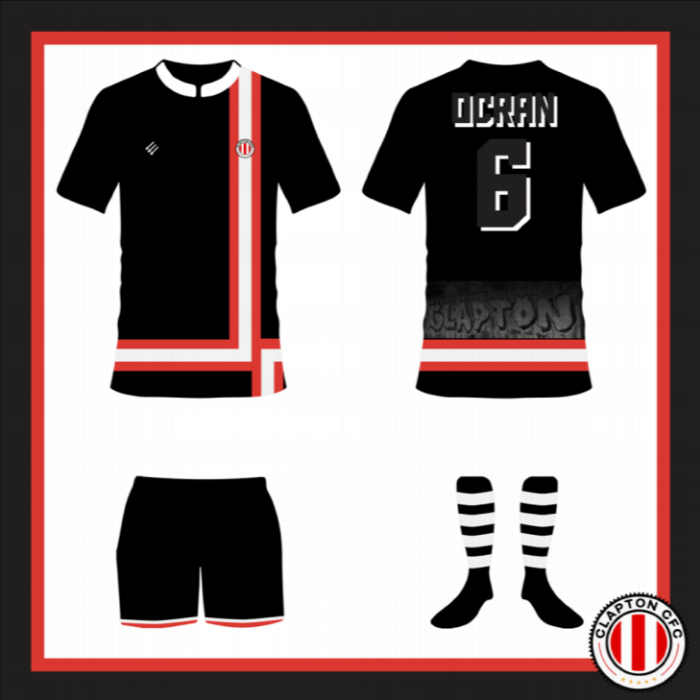 This was an original design by one of our members. It includes the now iconic shipping container graffiti from the Old Spotted Dog across the back.
SECOND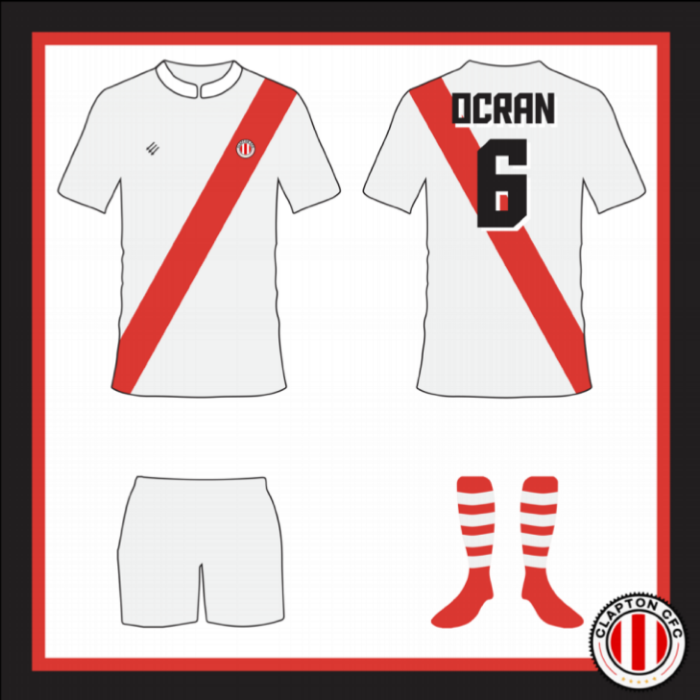 This was another nod to Rayo Vallecano, along with Peru and River Plate. There was some contention over whether it would work as our away kit in our home colours.
Winner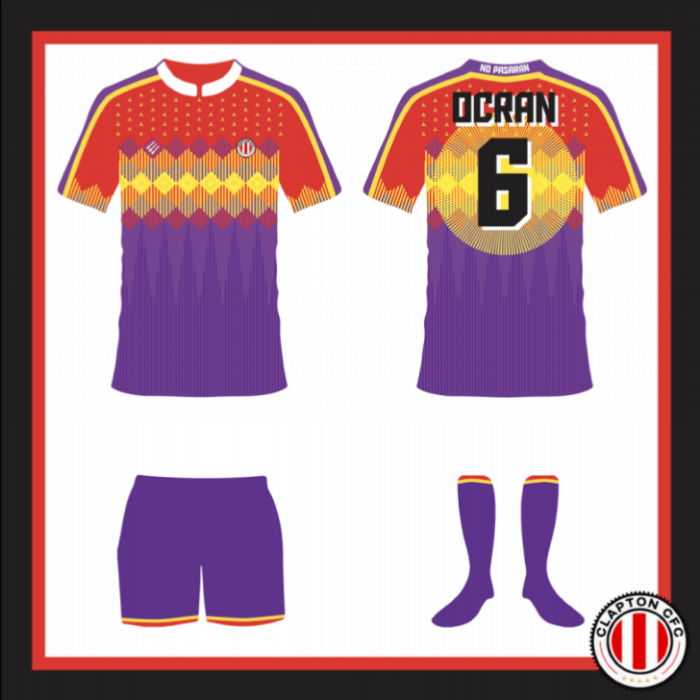 This was created to commemorate the 80th anniversary of the end of the Spanish Civil War, using the colours from the flag of the Spanish Republic and the three pointed star of the International Brigades who travelled to Spain. Though they were ultimately unsuccessful, they will always be remembered.
It was created and proposed by CCFC member Thom, who has since had the amazing feeling of having thousands of people buy his design.
He said: "It was fantastic to have a great response to our process to choose an away kit for the season, with lots of designs proposed and then a big turnout from our membership in our knockout votes.
"I'm already looking forward to seeing what comes in next time round!"
The sharp-eyed among you may have noticed a slight difference with the above design and the one the players and fans actually ended up wearing.
We gave members a final option to suggest tweaks to the design, and they chose to remove the circle on the back. A true collaboration.