Clapton CFC are making their first trip south of the River Thames when they head to Barnes for what is sure to be a difficult fixture against league leaders Stonewall FC.
The match is going to be one of the highlights of Clapton's season, as Stonewall FC are the world's most successful LGBT football club.
The club was founded in 1991 and have spent most of their history bouncing between the different tiers of the Middlesex County Football League (MCFL).
Last year they were relegated from the Premier Division, however based on the first half of this season they have made a strong claim for an immediate return.
The team are in a dominant position in the table at this point in the season, having only lost one MCFL match.
The cherry on their fantastic season so far was the opportunity to play one of their league matches under the famous arch of Wembley Stadium as part of the FA's Rainbow Laces campaign to promote tolerance in football.
In front of over 1,000 fans Stonewall cruised past Wilberforce Wanderers to a 3-1 victory on a night that the players are unlikely to forget in a hurry.
For their part, Clapton CFC will be looking to halt a recent slide in league form which has seen them take only three league points from the last five games.
In recent games they have taken early leads, only to end up on the wrong end of the result in the end.
Player-manager Geoff Ocran had these thoughts on recent performance and preparations for Saturday.
It was another frustrating afternoon despite a better performance and in some ways deja vu of the Ealing Town game. In the last 15 minutes I think we realised it wasn't going to be our day with all the chances missed but we will learn from it and move on. Positives to take from the game were Cemal Agdelen and Alex Akanbi making very good debuts and Yacine Rabia coming into the back four to add some needed leadership. It would be nice to build a solid foundation with a consistent back four but work commitments and injuries is preventing that currently. The table doesn't lie and defensively we are not good enough at the moment. That's individually and collectively so we will keep working on Wednesday nights until we are! 

Stonewall will on paper be the favourites so on this rare occasion, we are the underdogs. I've told the players to embrace the challenge and show our potential as we want to go into the Jim Rogers Quarter Final against London Samurai next week high on confidence.
A win for CCFC on Saturday is a big ask and to pull it off will require a resolute defensive line. Stonewall have only conceded 5 goals all season – compared to 20 for the Tons in fewer games.
However, if they can keep tight at the back and make good on their chances then the encounter has the potential to be a real thriller.
Match information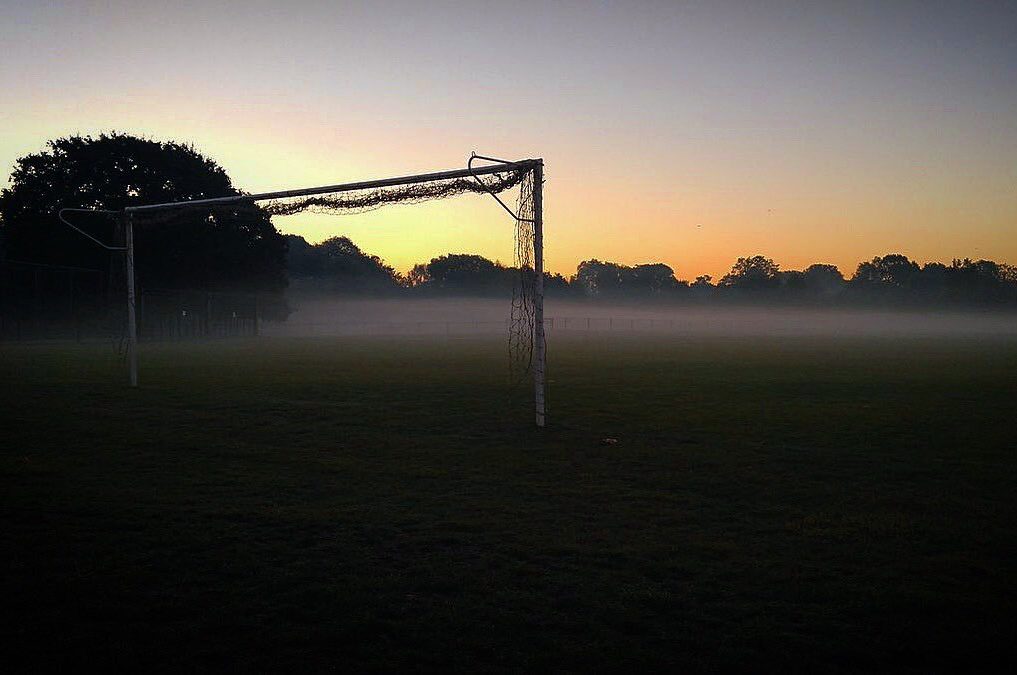 The match is at Barn Elms Sports Trust, Barnes, SW13 9SA. Kick-off at 2pm, with free admission.
Facilities wise, there is a small covered stand, and a cafe serving (non-alcoholic) drinks and snacks until the end of half-time. No matchday programme will be on sale.
The nearest stations are Barnes and Barnes Bridge on the overground, both around 15 minutes walk away, in Zone 3. Alternatively, Putney Bridge and Hammersmith in Zone 2 on the District Line are about a 30 minute walk across the river.
Otherwise there is free car parking on site.
Stonewall FC vs Clapton CFC is on Saturday, January 12th at 2pm, at Barn Elms Sports Trust, Barnes, SW13 9SA. You can join the Facebook event here.