It doesn't rain it pours. Firstly thank you for the positive reaction to the first edition of Development Diary 2 weeks ago. More than one person has taken the time to say they enjoyed the 'behind the scenes' aspect of our first offering and hopefully we can keep that going without giving all our trade secrets away.
I think it's fair to say the last 3 weeks has rather illustrated what a fickle game football can be. After our success last time out against Queerspace FC, our training session at Mabley Green focussed on 'playing out from the back' and once ingrained how to 'defend against a team playing out from the back'. This approach isn't new but can be effective, basically install a system then learning how to counteract it. Whilst it might sound a little complicated it puts you in an opponents shoes trying to play against you, therefore giving a greater all round understanding or perspective of certain aspects of play.
Next session saw a return to our spiritual training home, the legendary Drapers Field. Despite the torrential rain, I was delighted with the next session which worked on – wait for it – throw ins. Not always a part of the game which gets the pulse racing but for those of you who are still reading at this stage I'll repeat my mantra 'they are free possession and on most occasions the opponents have switched off – so use them wisely'.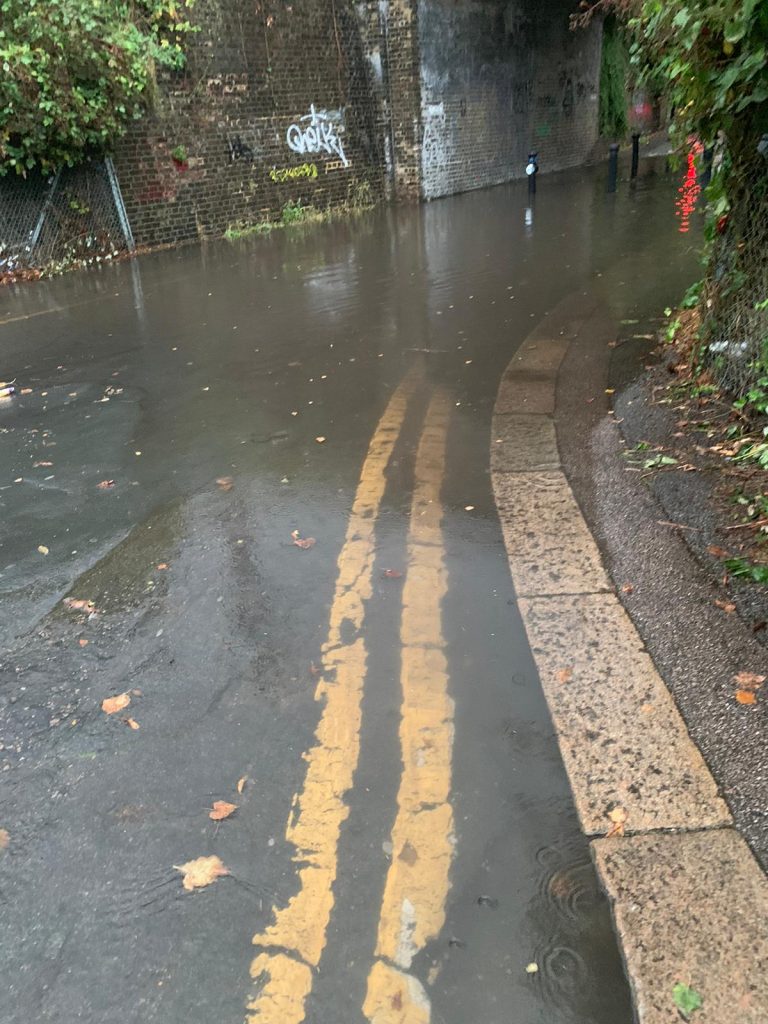 Armed with new tactics and an early season impetus/feel good factor from our first game, we looked forward with relish to our Hackney Marshes 'away' visit to Stonewall. For those in the know it's basically the same as a home game but you don't have to put up the goal nets, carry the corner flags or be nice and welcoming to the referee, in essence you can have an extra quarter of an hour lie in to start your day or an extra coffee in Starbucks -(other coffee outlets can be visited).
Now this is the part where football can kick you in the guts and there's nothing you can do about it. Arguably we played as well as our first game, certainly battled just as hard but ultimately ended up on the wrong end of a 7-1 score line. Not that this tells the fully story. Fair to say Stonewall held the aces in the physicality battle, the pitch at time looking like a battlefield as we bravely and with great tenacity tried to hold them at bay.
As ever nothing but pride and respect for the team battling to the end when things got tough and producing the goal of the game, Moz producing a headed finish up there in the Hemp/Bronze quality the previous night.
Congrats to Stonewall, whose clinical finishing ultimately proved just too hot to handle as they ran out worthy winners but full credit to our devs team, great team spirit and a joy to watch every time. Much more to come this season from this fantastic group.
Regards Neil