Weekends not watching the Tons seem strange, but we have the next best thing!
So today we will be live-streaming a classic men's team game from last season – our meeting with Stonewall in the league at the Stray Dog.
The match will be streamed on our YouTube channel, with 'kick-off' at 3pm.
Please do however feel free to join pre-match, from 2.30pm, to enjoy a carefully curated pre-match playlist.
There will be new live commentary, provided by the same duo who commentated on our behind-closed-doors match with Cricklewood Wanderers.
There will also be a live chat function for Tons fans to catch up and encourage (berate) the commentary team.
You can read the preview that was written ahead of the match last year here.
The Tons were coming into the game off the back of a disappointing defeat away at NW London, whereas Stonewall were sitting pretty at the top of the table.
If you can't remember the score, don't look it up, and definitely don't spoil it for anyone else.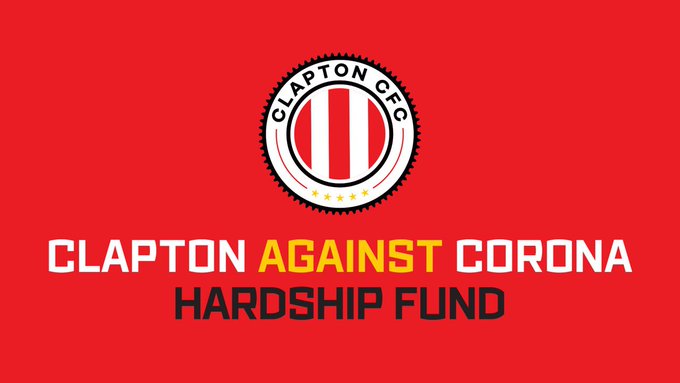 We are also encouraging fans to use this opportunity do donate to our Coronavirus hardship fund for members.
There's already been a great response, with nearly £3k raised so far! Please give what you can, perhaps donate what you'd spend at a match:
• £3 admission
• £5 admission & programme
• £10 admission, programme, travel costs
• £20+ all of the above, plus some celebratory, post-match Tyskie.
To donate, or for more information, visit the GoFundMe page.
Stay well, stay safe, and we hope this provides a welcome distraction from everything going on.