A colony of stray cats who had been living at the Stray Dog have been rescued and rehomed before Christmas.
Supporters had noticed the feline friends hanging out behind the goal at the far end at home games and during clean-up sessions.
It turned out kind-hearted neighbours and staff at Matchday Centre had been feeding them – just 1 or 2 at first, but the colony quickly grew and grew.
There were increasing concerns for the cats as the nights started to get colder, darker and wetter.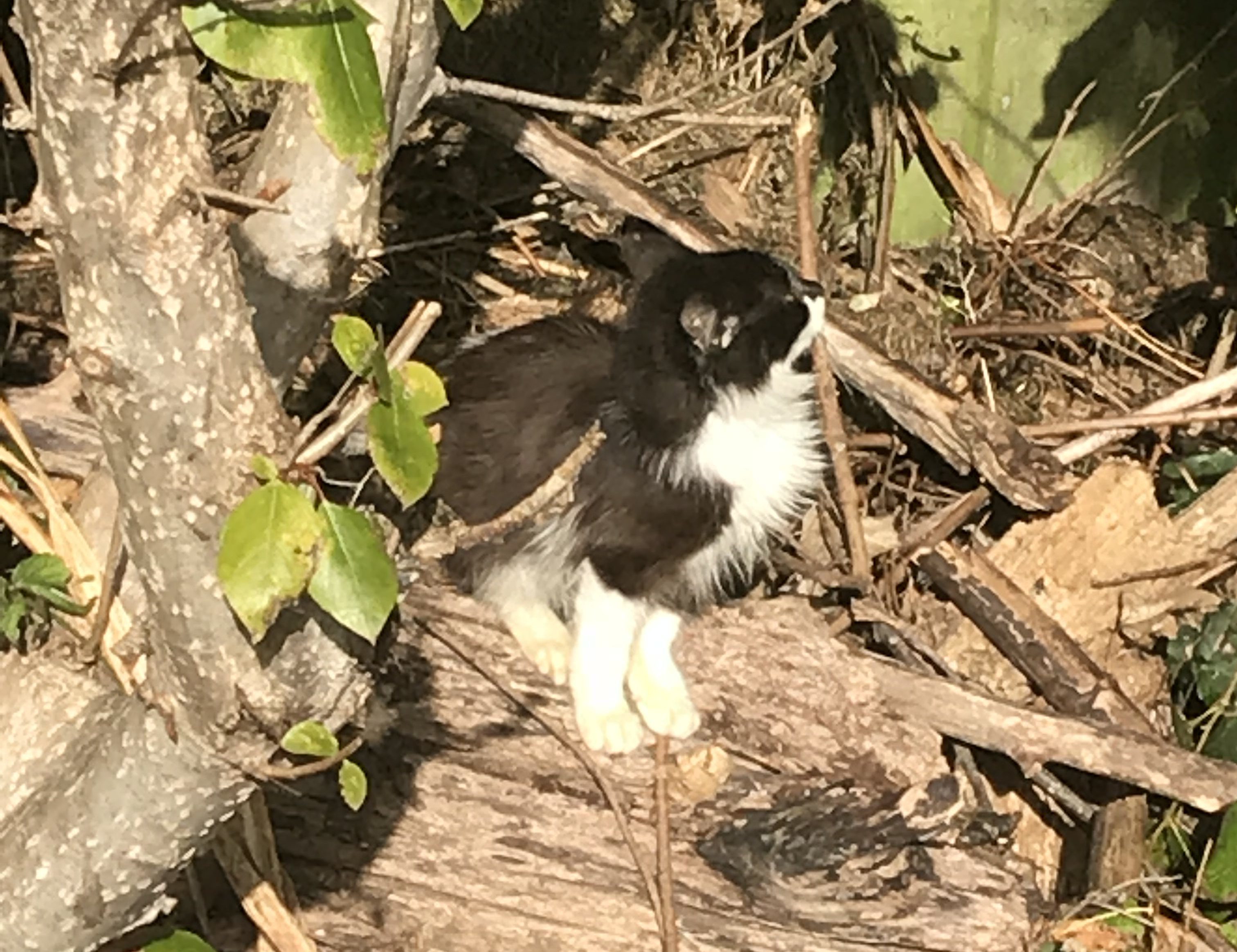 So in October, we called Cats Protection. Their volunteer Claire first checked they weren't owned by any nearby residents. They were then all taken away, neutered, vaccinated, defleaed and dewormed.
Happily all eight of them have settled into new homes in time for Christmas – including two who have returned to live permanently with neighbours.
So you may still see them popping back to the Stray Dog now and then.