Our temporary home in Walthamstow has a new name as chosen by our members – The Stray Dog.
Members were invited to suggest names for the intermediate pitch at Wadham Lodge, where we will play our games this season.
Over 100 of us voted from the list of suggestions and The Stray Dog was a clear winner with over 50% of first preference votes.
The name – as most football fans will know – is a nod to our exile from our spiritual home, London's oldest football ground the Old Spotted Dog, where we hope to return as soon as possible.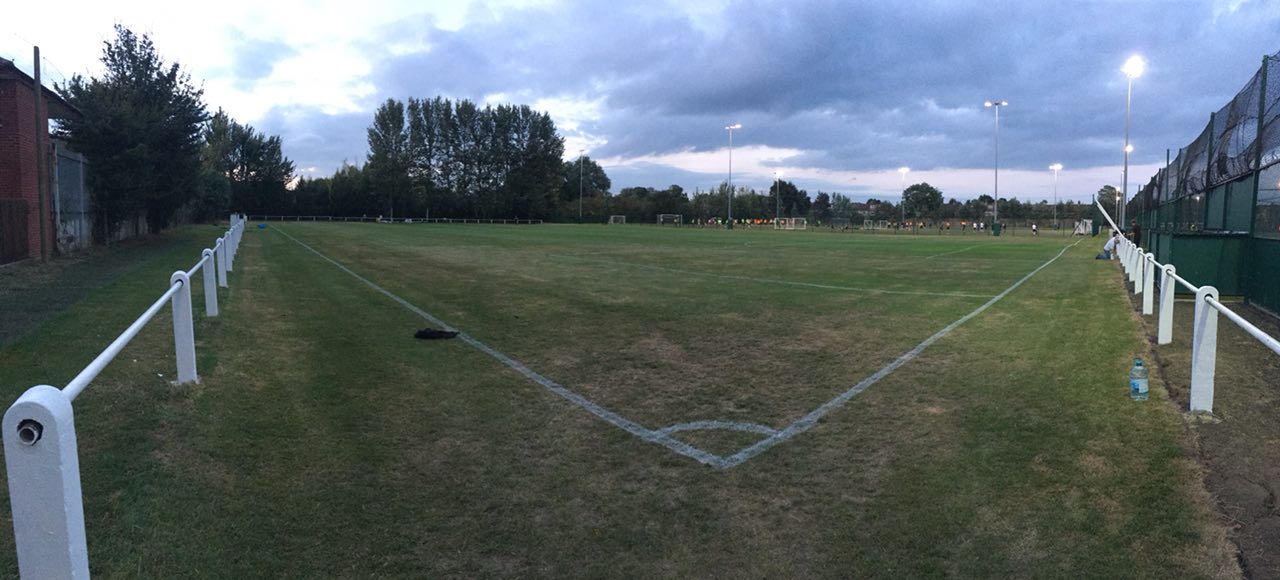 In second place in the poll was the Walter Tull Arena, named of course after Clapton's most famous player, with just over 10%.
The Deputy Dog, Old Racing Dog, The Lesser Spotted Dog and The Squatting Dog were in joint third place with 5% while the rest of the votes were spread out across the other 10 submissions.
The Stray Dog is taking shape ahead of the first home friendly, on Saturday against Wanderers, after over 50 fans – and some players – took part in mass summer clean-up sessions. We will continue to work on it in the weeks to come.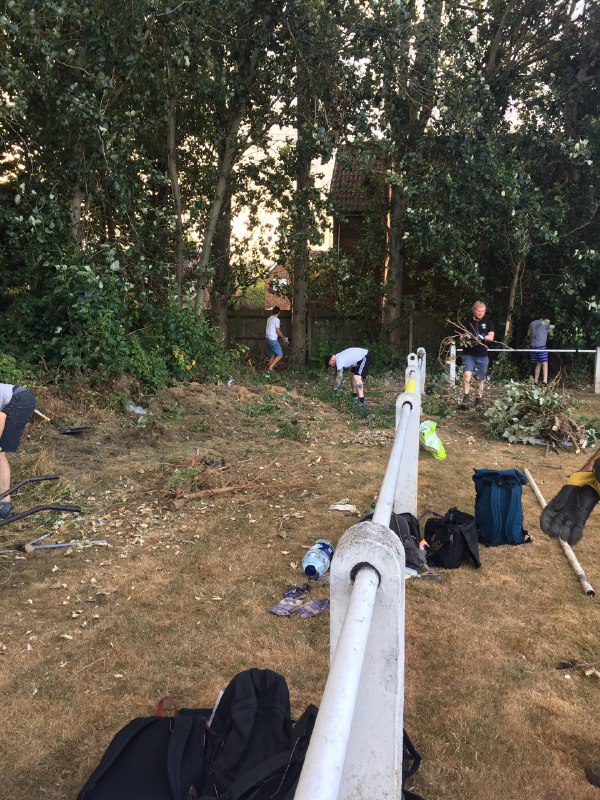 Walthamstow isn't entirely new territory as a Clapton team played its home games at Pilgrims Farm in E17 way back in the mid-1880s before settling at the Old Spotted Dog. However, we must stress that The Stray Dog is a temporary stop. 
Being able to vote for the ground name and the kit, and get involved In any aspect of the club, is a right of all members. There are now over 350 of us with more joining each day. You can sign up as a member here from £5 for a calendar year.