On Sunday 24th July, in the sweltering sunshine of Rectory Park Football Centre, Northolt, two 5-a-side teams from Clapton CFC participated in the Super5 League Women's Legacy Tournament.
Playing in the Mixed Ability Division, the Clapton CFC Massives; in the Beginner Division, the Clapton CFC Belters.
The tournament – held in partnership with both the Amateur FA and Middlesex FA – aimed to celebrate Women's football at all levels, and was held during the Women's Euros to showcase grassroots teams at a time of celebration for the beautiful game of football.
The Massives faced a tough match-up against talented teams from across both the Super5's East London and North London Leagues, and battled hard, earning a 4th place finish in the Mixed Ability Division.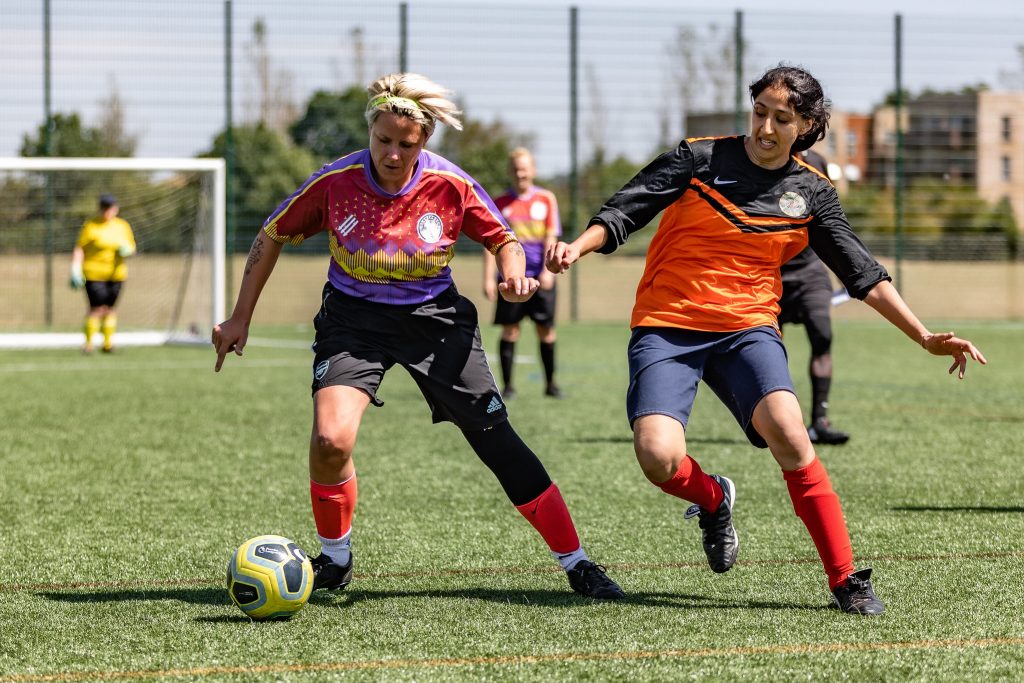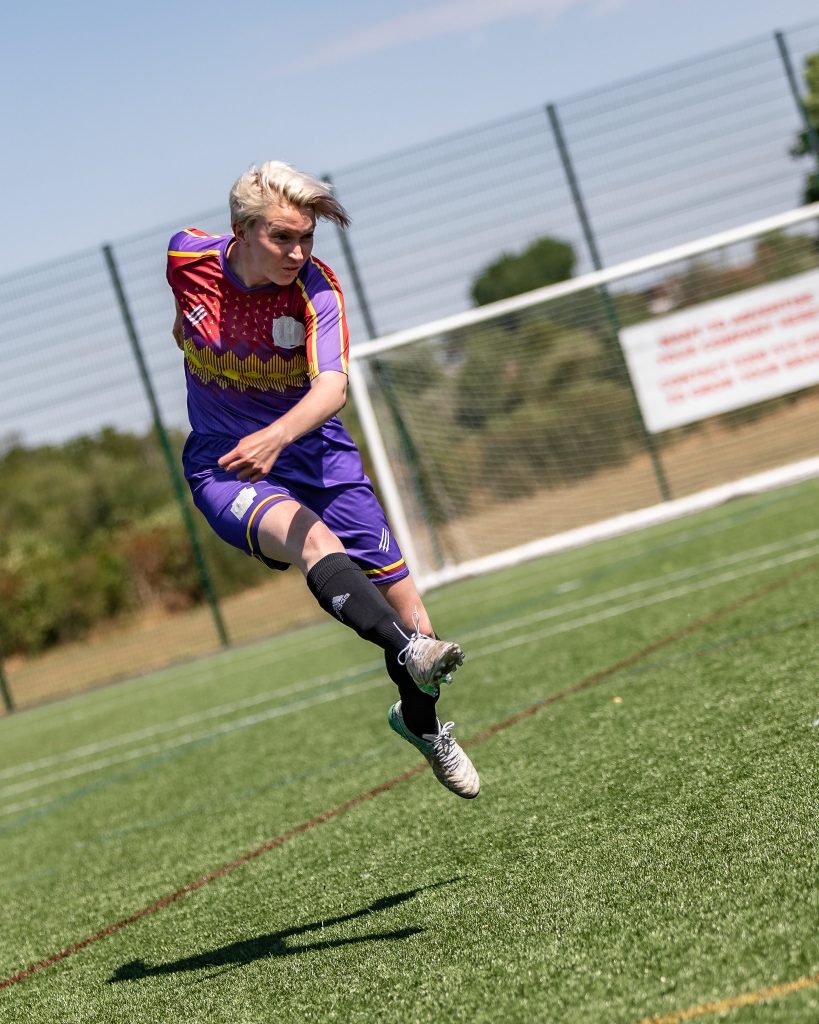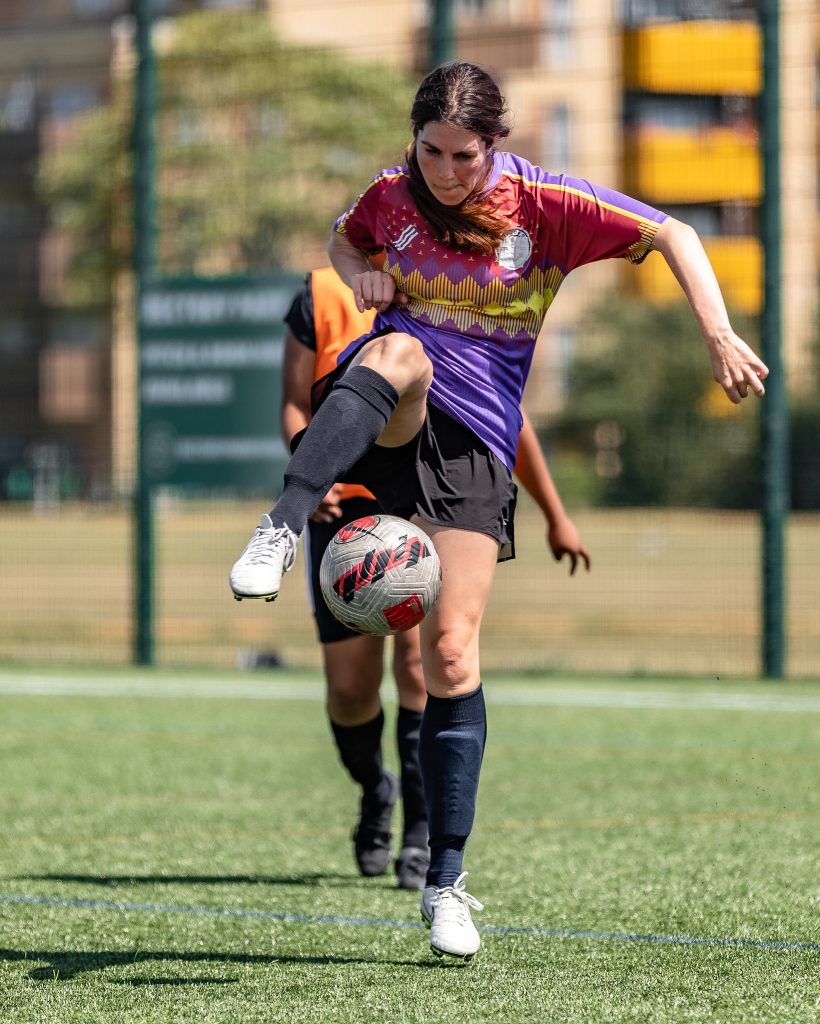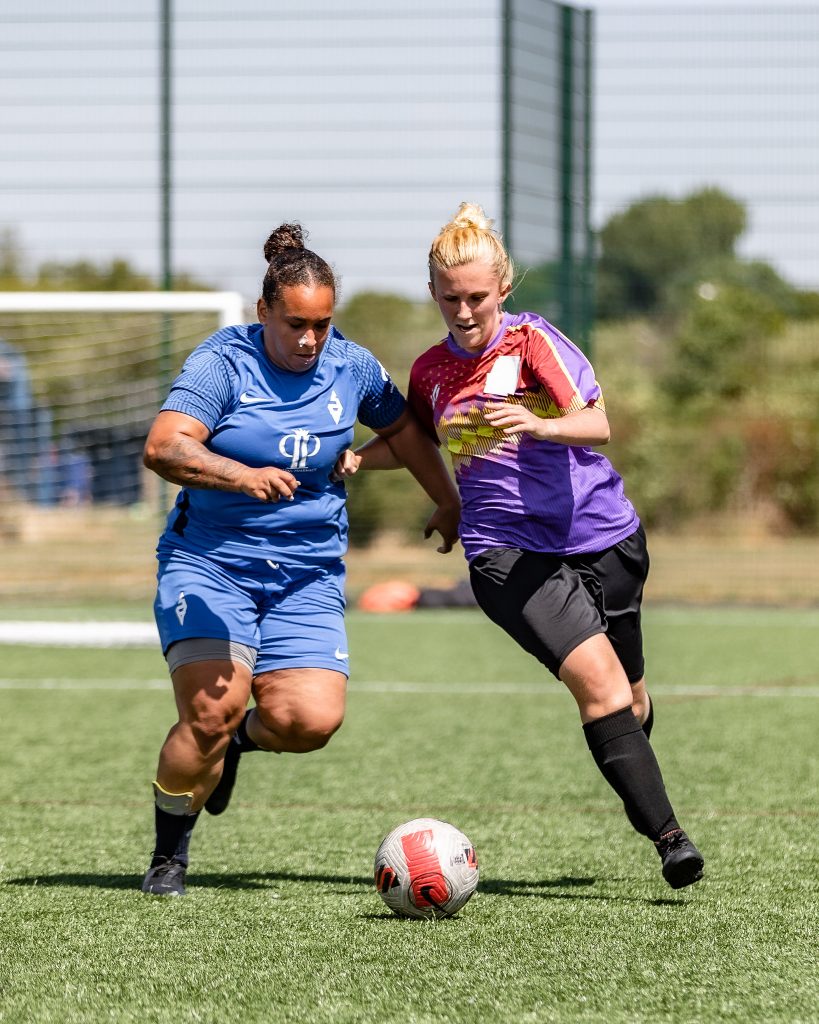 The Belters competed strongly in the Beginners Division, losing only the first match of their group stage (1-0 vs Southall Athletic WFC), and winning their other group games with excellent 1-2 passing, strong wing attacks and solid defending.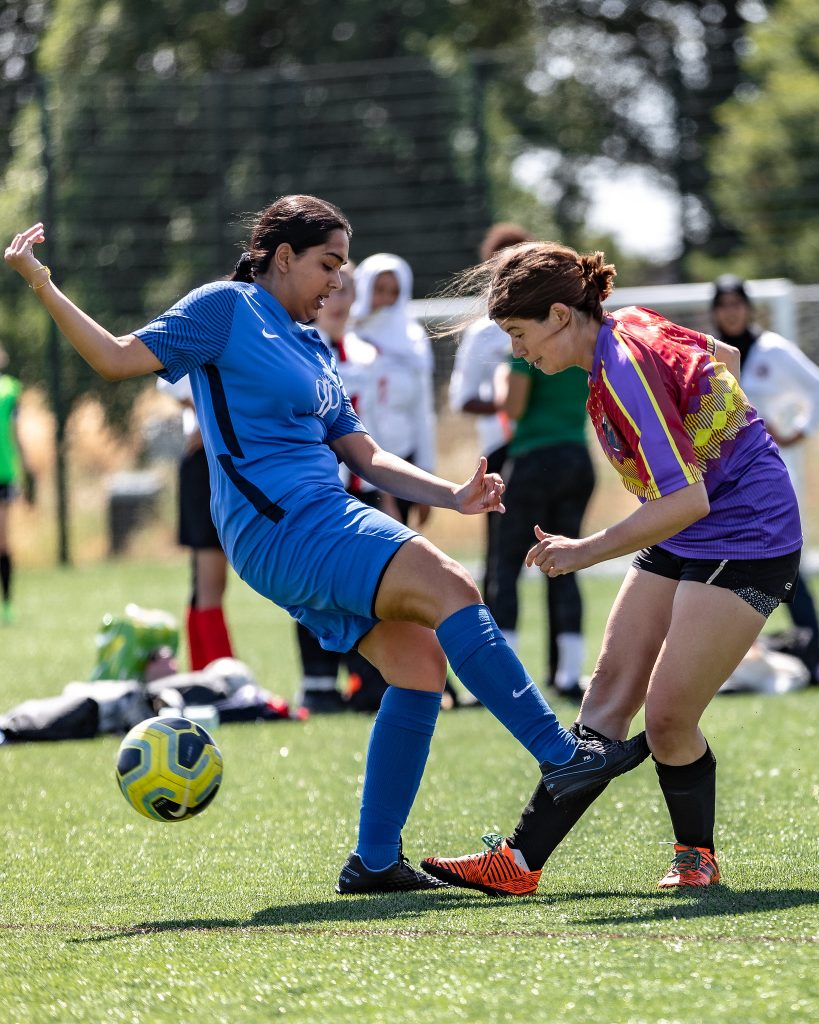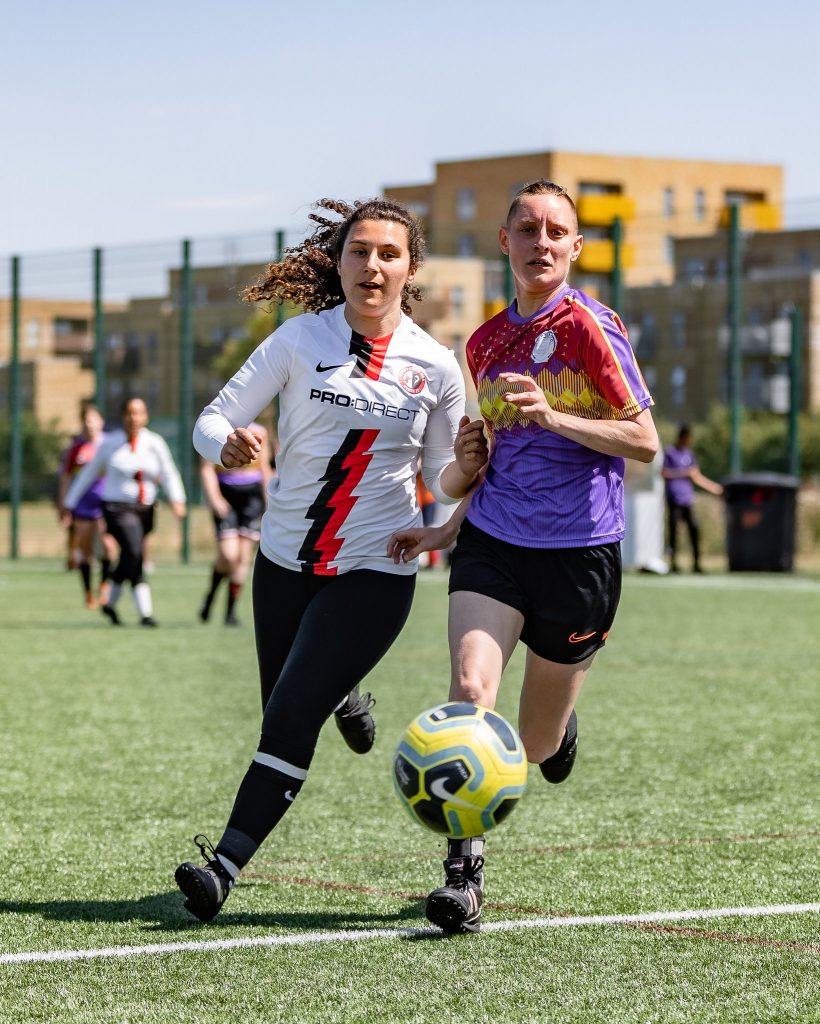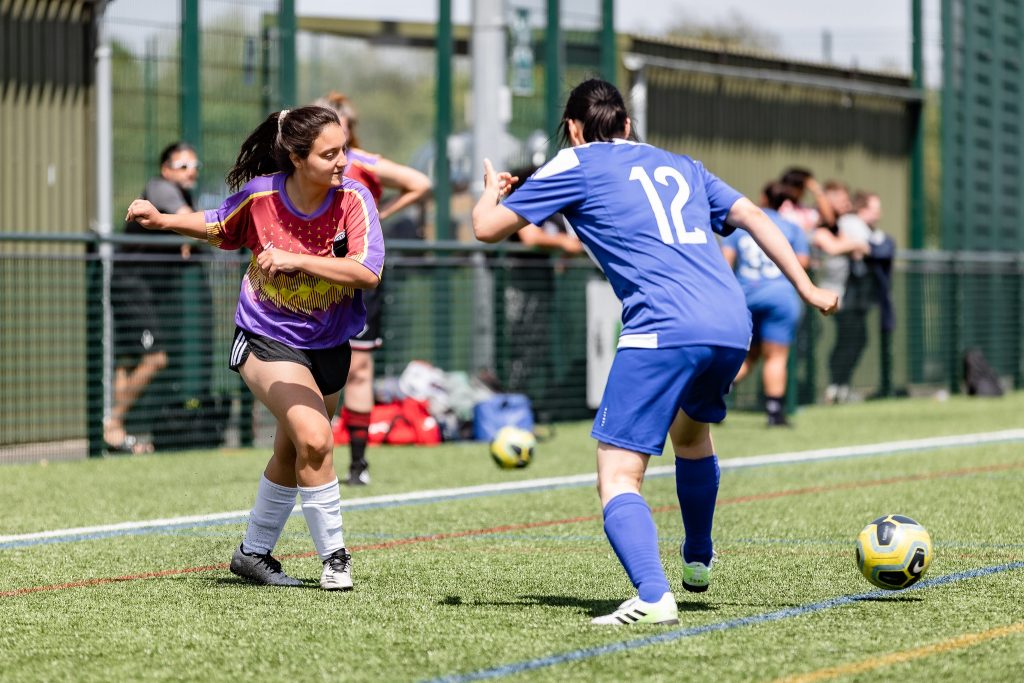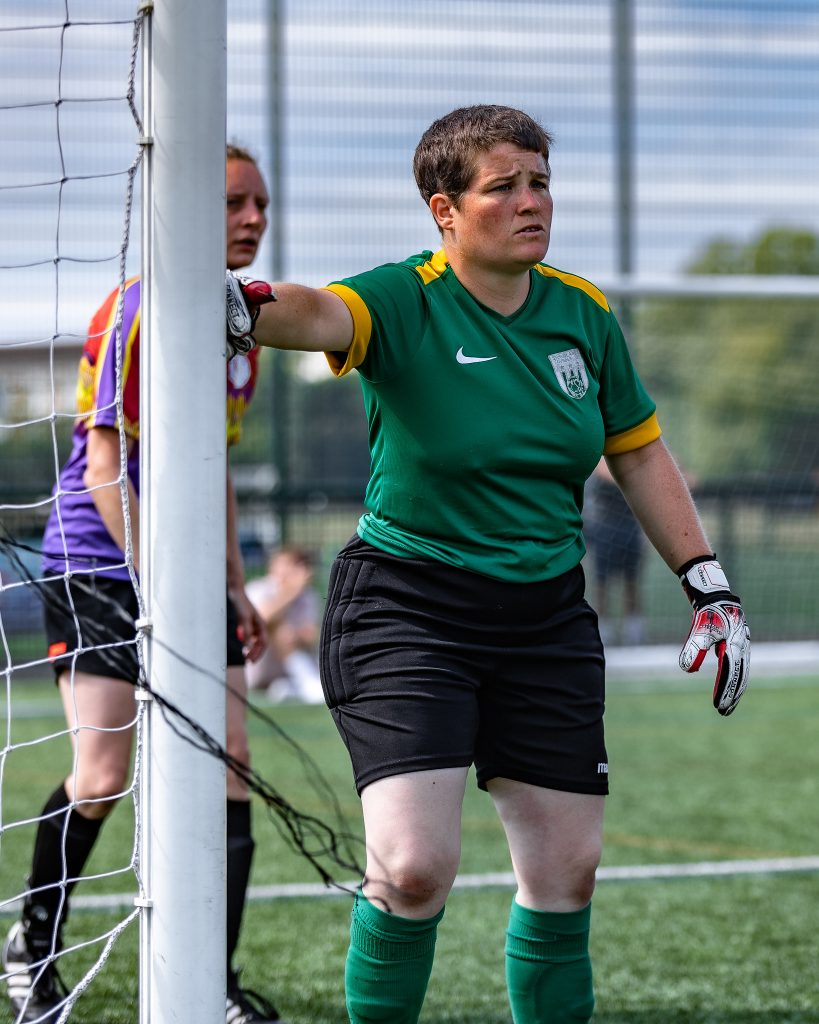 They made it to the semi-finals, playing against East Finchley Women, and won a place in the final with a solid 1-0 victory.
Cheered on from the sidelines by the Massives' enthusiastic chanting and applause, the Belters faced Southall Athletic WFC again, a tough opponent from the North London Super5 League.
Both teams played hard in the bright sunlight and gentle breeze, with the match ending 0-0 at normal time.
Penalties it was.
Southall to shoot first – facing the Belters goalkeeper Hayz who had shown a commanding performance between the sticks all day. They shoot, and the penalty is comfortably saved by a diving Hayz.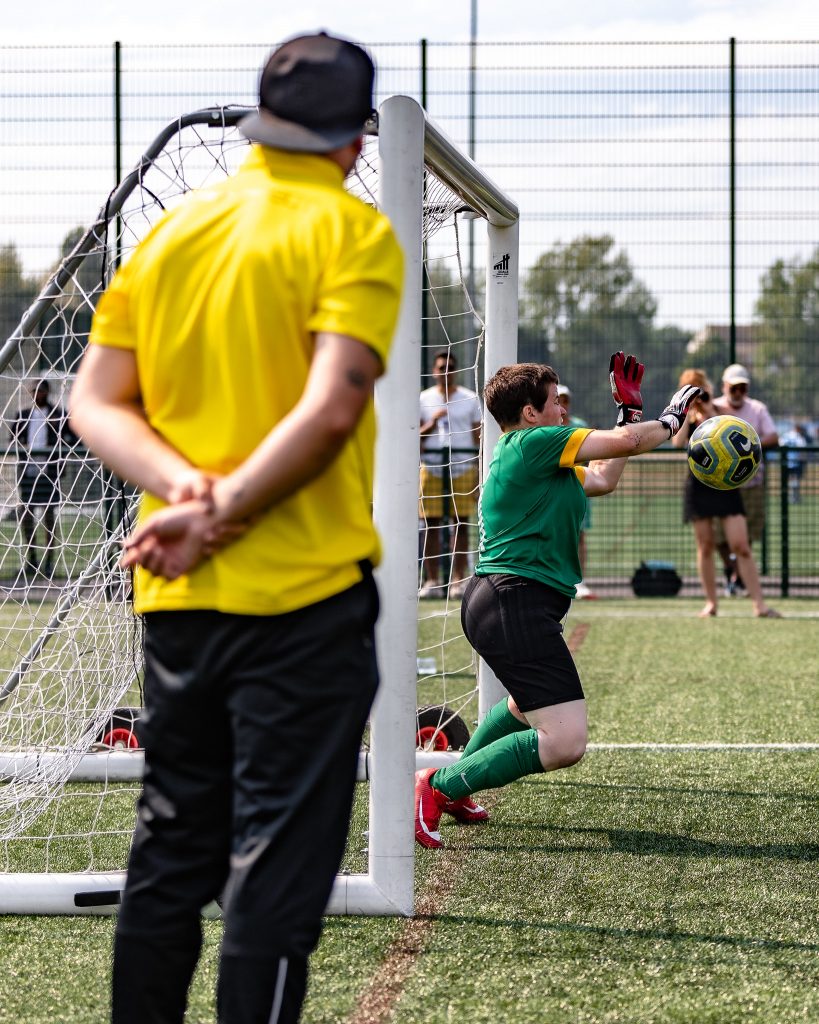 Clapton CFC player Sin, later named Beginners Player of the Tournament, steps up to the spot and places a beautiful shot low and fast into the bottom corner past the Southall keeper.
1-0 Clapton CFC.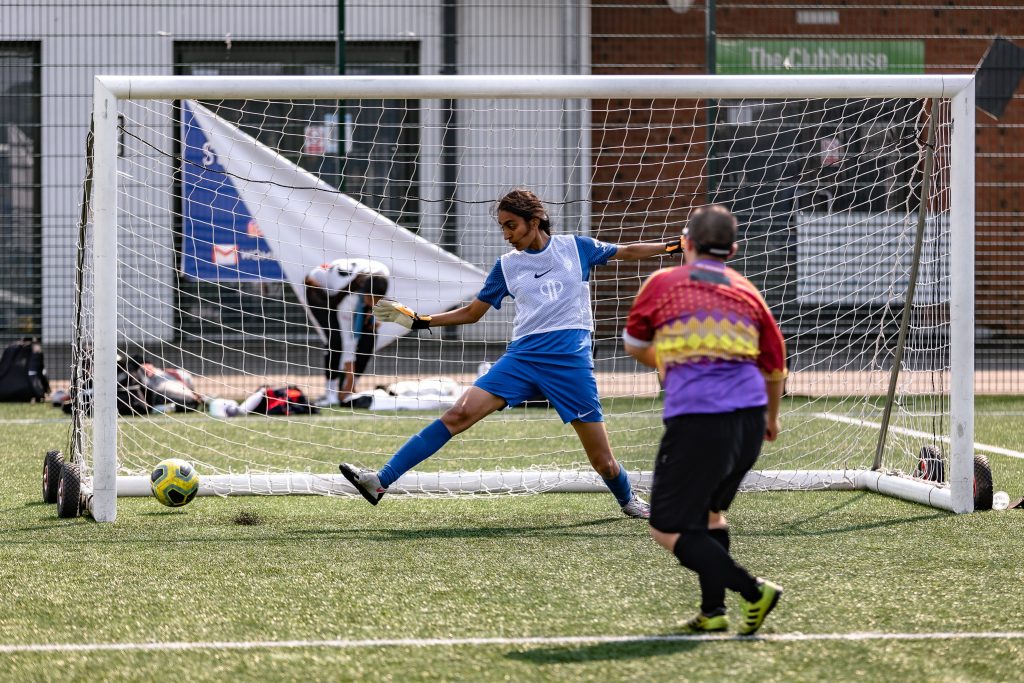 Southall's turn again and, cheered on by their teammates, they take an excellent shot – aiming high for a top bins goal. However they were again comfortably denied by GK Hayz.
Lou from the Belters steps up to take the final, potentially winning, strike. With a confident single step – she shoots high and decisively past the Southall GK's outstretched hands.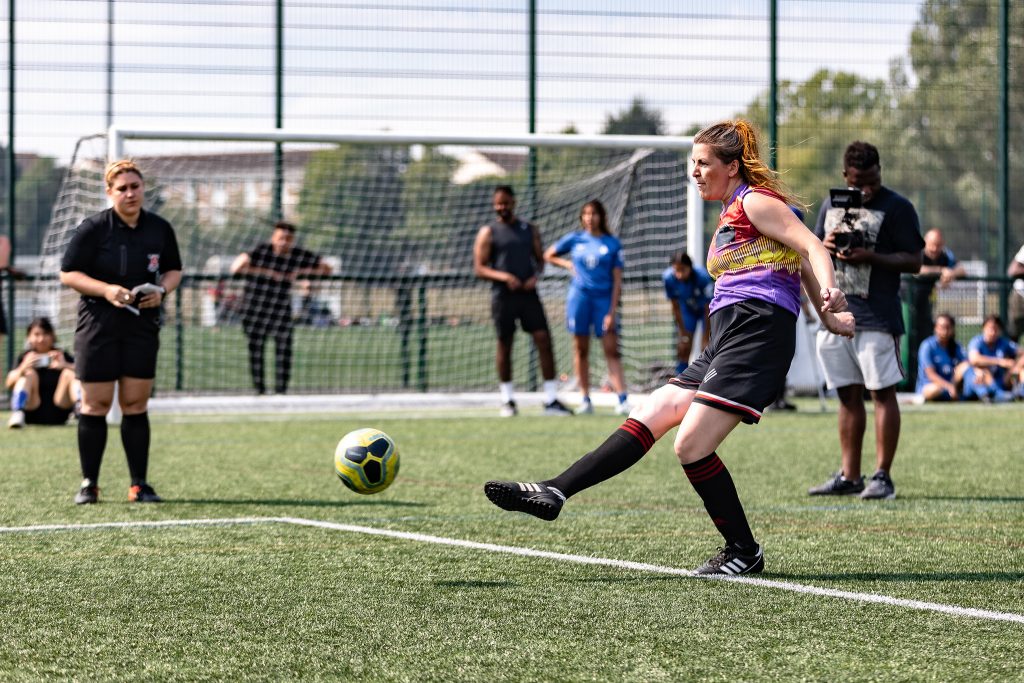 Another cup win on penalties after last season's run of amazing shoot-out wins for CCFC teams.
You could have probably heard the cheering from the Old Spotted Dog bar. An outburst of Collective Joy and Radical Happiness from all the Clapton CFC players in attendance, who celebrated by running onto the pitch and into a jumping, screaming group embrace.
This is what football is and should always be. Love, sweat, hard teamwork and above all – joy.
Big thanks to Super5, Middlesex FA and the AFA for working hard to put on such a wonderful away day. We thoroughly enjoyed ourselves, and will enjoy looking at our silverware in its pride of place in the Old Spotted Dog Clubhouse.
Writing by Ally Walker
Photos by Gary Strutt