Forget Man City's thrashing of Chelsea, or the QPR-Birmingham epic at Loftus Road, last week's biggest football story was about a Bahraini full back being released from detention in Thailand.
Hakeem al-Araibi fled Bahrain after the 2011 crackdown on protests and was given asylum in Australia, where he plays for Pascoe Vale in Melbourne.
But when he went to Thailand on honeymoon in November, the Bahraini dictatorship asked the Thai authorities to arrest him and send him back to Bahrain, where he had been convicted in absentia for vandalising a police station and given 10 years in prison, even though there was evidence showing him to be playing in a televised match at the time of the attack.
Human rights groups began campaigning for his release from custody in Thailand, and for him not to be sent back to Bahrain, where torture is routine in custody. I research and document human rights abuses in Bahrain as part of my job, and I've seen how Bahraini courtrooms operate. People like Hakeem have no chance of a fair trial.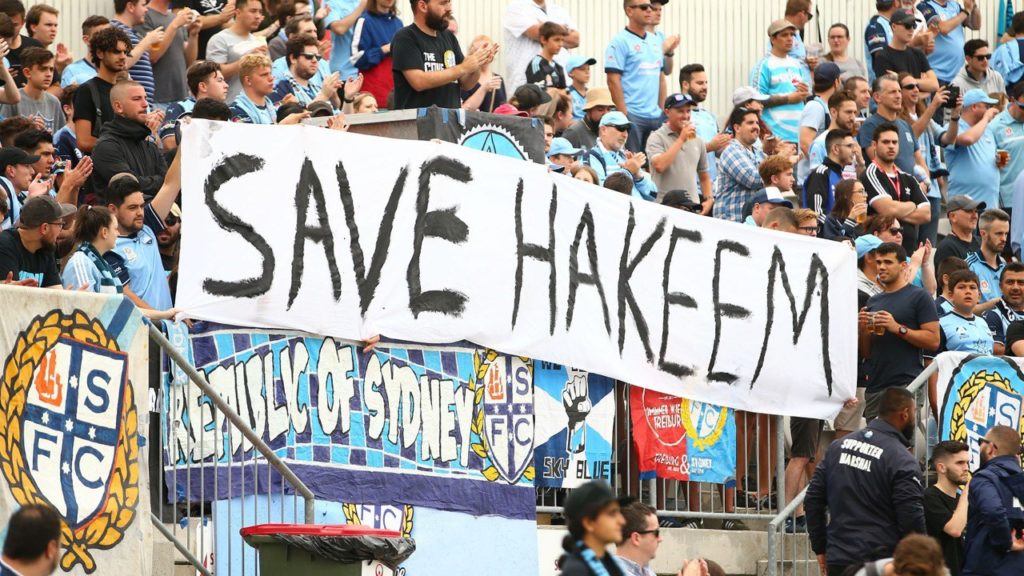 Pascoe Vale and others began to use social media to highlight his case, and soon other Australian footballers joined the campaign.
Former Australian captain Craig Foster (pictured at the top of the page with Al-Araibi) led efforts to bring international attention, and by the end of the year local players from all over the world were posting messages of support on twitter with the #SaveHakeem hashtag.
I can't speak for Hakeem, or thank Clapton CFC on his behalf, but Annu Mayor's organisation of the club's efforts in raising publicity around his case was part of a worldwide, successful effort to secure his release.
This is the closest thing I've ever seen to a world football community acting together – local clubs and big stars connecting and pushing to have a footballer saved from being sent to a repressive dictatorship.
Senior FIFA officials supported his case. People posted tweets of themselves holding up footballs or signs with #SaveHakeem written on them.
Tim Cahill tweeted support for him, as did Giorgio Chiellini of Juventus, Didier Drogba and Jamie Vardy.
I'm here any way u need me mate. My support for Hakeem and raising awareness for him is very important. Please pass on my message that he has my full support Craig. https://t.co/PBOKOz2SzW

— TIM CAHILL (@Tim_Cahill) February 9, 2019
#SaveHakeem https://t.co/xsCenOO7AI

— Jamie Vardy (@vardy7) February 3, 2019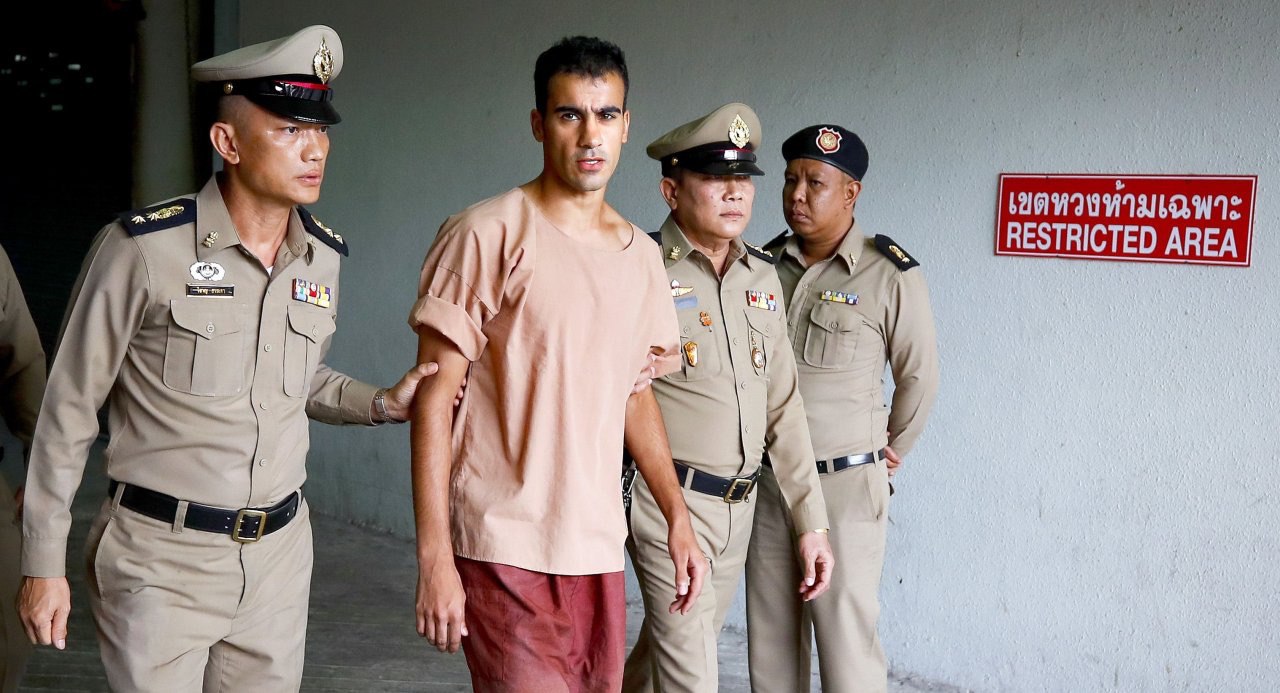 Al-Araibi was released from custody last Monday and flew straight to Australia. Although he'd played for the Bahrain national team, he was relatively unknown in international football circles until his detention in Thailand.
But the campaign to have him released was huge, with over a million tweets supporting him.
Whether this case was a one-off or the start of world football finding a conscience about human rights won't be known for a while, but this mattered.
It was a rare victory for human rights against a repressive Gulf dictatorship, it showed the power of Twitter to make something positive happen, and gave football players, fans, coaches, and journalists a sense of identity about doing the right thing.
There's no shortage of football and human rights stories – from the ownership of PSG or Man City, to the gender bias endemic throughout the game, to homophobia and racism.
But, as so often happens, it takes an individual's story to highlight a wider issue. The last few months showed us that there is some sense of an international football community that isn't controlled by billionaires, that it's a massive force, and that it can be galvanised to fight and win against powerful interests.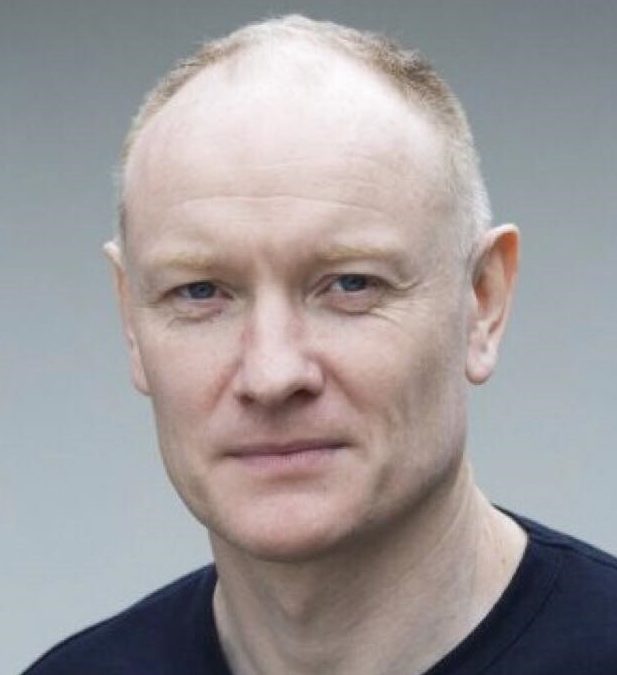 Brian Dooley @dooley_dooley is on the advisory board of the Gulf Centre for Human Rights. He played football for the University of East Anglia, the George Washington University in the US, and won the AFA Senior Cup with Old Salesians. He is part-owner of Clapton Community Football Club.