The manager, assistant manager and first team coach have their say ahead of the start of the Middlesex County Football League season.
Geoff Ocran
Role: Player/manager
Age 33
Previous clubs (as player): Clapton FC, London Apsa, Potters Bar, Enfield 1893
Qualifications: FA level 2.
Honours: 2010/11 Essex Senior League Winner with Enfield 1893, 2015/16 Gordon Brasted Trophy winner with Clapton FC.
"After a long pre-season, with the league starting later than I'm used to, it's our first competitive game and the whole club are looking forward to it. It's been a manic few weeks but it's good to finally get down to business.
"All the hard work being done behind the scenes has led us to this point so a big pat on the back for all those who have contributed so far. 
Having had so many friendlies, I was getting used to the luxury of picking 20-man squads but now it's down to 16 for the match-day squad.
"Some will be very unfortunate to miss out but it's a long season with 3 cup competitions so I would like to think there will be opportunities for everyone to get some game time over the season.
If Ealing are anything like NW London and London Samurai Rovers, two clubs in our division we have played during pre-season, then I expect a very tough and competitive game but we will go there as always with a positive mindset.
"A few birthdays this week in the squad so I see no better way to celebrate than our first league win!
Stuart Purcell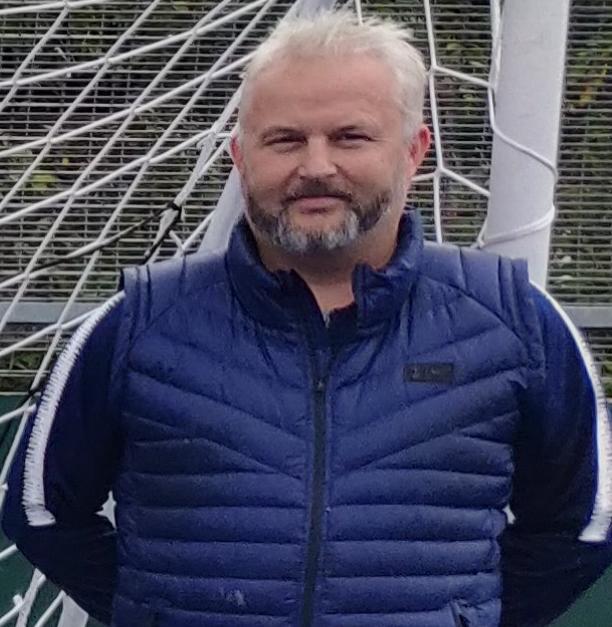 Role: Assistant manager
Age: 47
Previous clubs (as player): Leyton Orient, Redbridge Forest, Bishops Stortford and Cheshunt
Coaching career: started after hanging by boots up at 37 with Ascot United. Then was assistant manager at Clapton FC and Leyton Orient Ladies. Currently manager of Spurs Ladies Under 10s . Also undertaken youth development roles
Honours: Represented the British Army at Football.
"I can't wait to start! Been an amazing journey to get to this point. Had a good and long preseason and the lads have improved each week.
"It's a great dressing room and the lads genuinely get along and are gelling into a great squad. Onwards to Saturday and then the cups!"
Yacine Rabia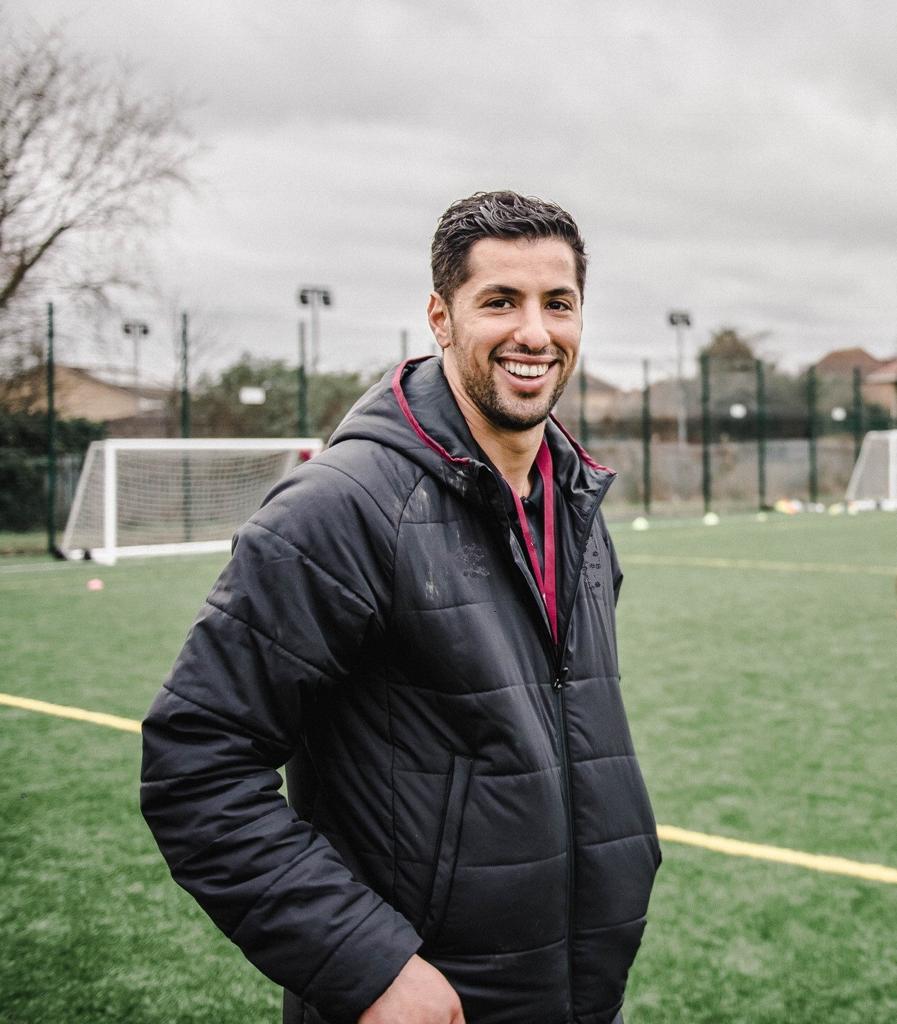 Role: Player/first team coach
Age: 33
Previous clubs (as coach): Leyton Orient Community Sports Programme, Leyton Orient Advanced Soccer School , West Green United FC, Precision Sports FC, West Ham United Foundation.
Qualifications: UEFA B license coach and Futsal coach.
"I'm excited about our new adventure in our first season together as CCFC but at the same time I am nervous about the playing our first competitive game and seeing how we will cope with the challenge ahead as a new team.
"We have a good bunch of players, seeing them grow together as a team week by week, on and off the pitch, has been amazing to witness.
"We are slowly starting to gel and becoming a fearsome team who play good football."