If you've stood on a picket line, marched on an anti-racism demonstration or protested for worker's rights then it's likely you're already familiar with the work of Ed Hall.
As the leading designer/maker in the trade union marching banner tradition, Ed has countless commissions under his belt from branches all over the country, as well as numerous other organisations and protest groups.
His hand-painted, hand-stitched designs have been exhibited at the People's History Museum, Tate Britain and V&A, which have included collaborations with a Turner Prize winning artist.
A Clapton member approached Ed last year to see if he would be interested in working on a commemorative banner for the legendary former Tons player, Walter Tull.
Following the 100 year anniversary of his death in 2018, the memory of Tull seems to have finally received some of the recognition it deserves.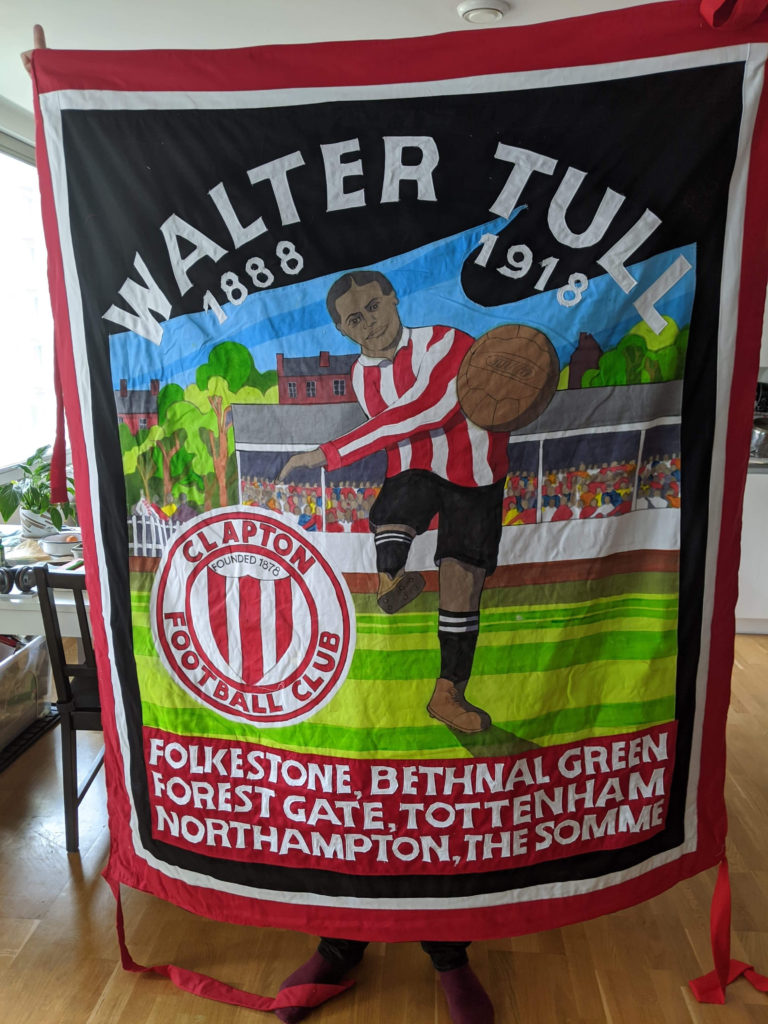 Albeit much of the recent commemoration revolves mostly around his contribution as a soldier during the First World War.
The idea proposed among members of Clapton CFC was to celebrate Walter Tull's career as a footballer and his place within the social history of East London.
Tull was born in Folkestone to a family of mixed-heritage, his mother a native of Kent while his father was a carpenter from Barbados. Both parents tragically died of separate illnesses within a short period, resulting in Walter, aged 9, and his brother Edward being sent to an orphanage in Bethnal Green.
Edward was later adopted by a family in Glasgow, leaving the younger brother to make a life for himself in the East End.
After leaving the orphanage and starting work as an apprentice printer, Tull signed with Clapton Football Club in 1908, his first senior club.
The Forest Gate side were one of the most renowned amateur clubs in England at the time and it took almost half a season for 20-year-old Tull to break into the first team.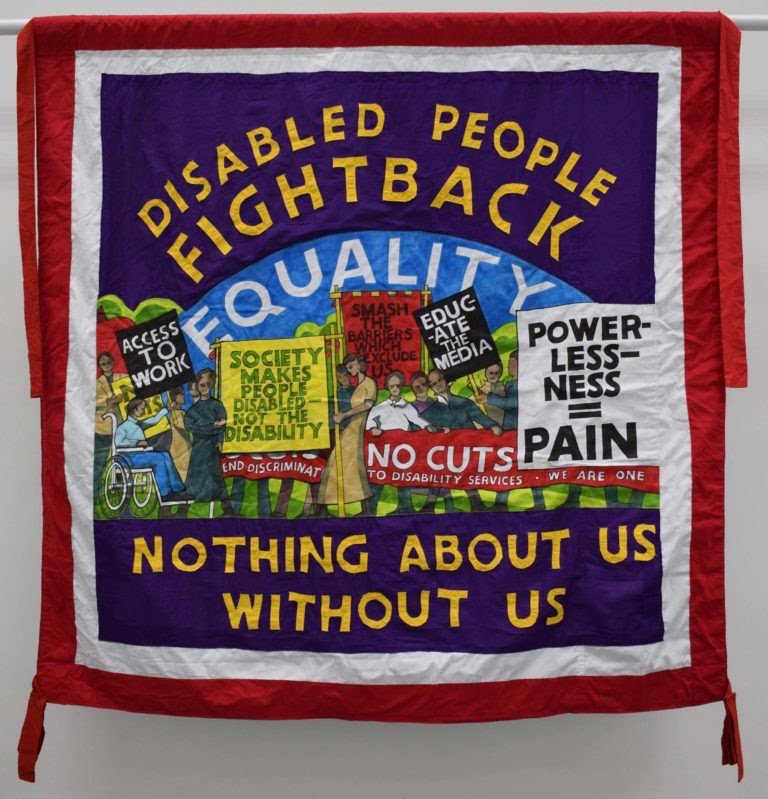 Once he made his debut, however, the player and the club never looked back, as Clapton won a historic treble, including the prestigious FA Amateur Cup.
Newspaper reports from these games detail the pivotal role Tull played in this unprecedented season, scoring at least one decisive semi-final goal.
Sadly, the same reports rarely missed an opportunity to make an issue of Tull's ethnicity – sometimes as a descriptor, often as a novelty and occasionally sinking to blatant racism.
His treatment in mainstream press reveals the struggle Tull must have faced at the time, even to do something straightforward as play football.
It didn't take long for Tull's form in a Clapton shirt to catch the interest of professional clubs and in the summer of 1909, Tottenham Hotspur came calling.
There is some suggestion that Tull was apprehensive to renounce his amateur status at the Spotted Dog and give up his day job, but within weeks of signing for Spurs he was touring South America and making his home debut against Manchester United.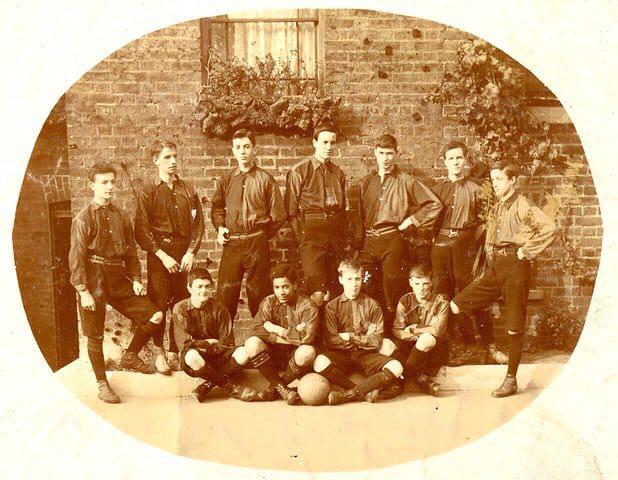 Further accounts of racism directed at Tull at some away grounds are thought to have restricted his chances in North London, as the club failed to cope with the hostility directed at their player.
In 1911, Tull left for Northampton Town, where he is still regarded as one of The Cobblers greatest ever players.
The outbreak of the First World War in 1914 effectively ended Tull's playing career.
He joined the army with the Football Battalion and by 1917 was promoted to the rank of officer; even though it was against military law for a British soldier not of "pure European decent" to become an officer.
Tull was killed at the Battle of the Somme in 1918.
"I so enjoyed making the Walter Tull banner. It was like brushing shoulders with a brave and famous person. From knowing little of Walter Tull I now know much about such a wonderful sportsman and soldier" Ed Hall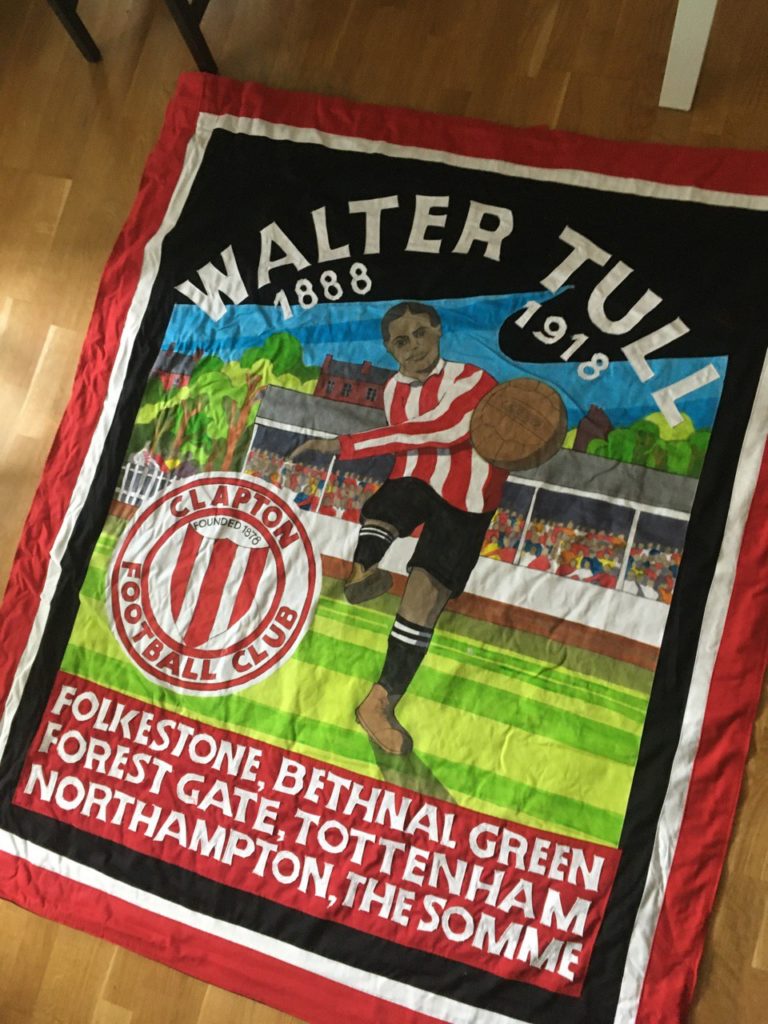 The initial concept for the banner was to show Walter Tull at the start of his journey as a footballer. Ed made a visit to the ground, although due to its undetermined status, this meant peering through a hole in the fence.
As a football fan (Norwich City) he immediately recognised what made Clapton's historic home special – "the quiet beauty of the Old Spotted Dog and its pre-industrial pub, a symbol of the amateur game", he remarked.
Ed's banner also ties together the different places that were significant in Walter Tull's life: Northampton has a statue, a street name and a pub to honour their former player, while Tottenham acknowledges Tull with a blue plaque at a former residence. Walter Tull Court, a housing estate in Poplar, marks Tower Hamlet's connection to the former professional footballer.
Prior to the banner, however, there was no permanent commemoration of Tull's contribution to Forest Gate. In 2014, a group of local residents put up their own plaque near to the Old Spotted Dog, although this was sadly stolen and has yet to re-appear.
The banner, which stands nearly 6ft in height comes with the traditional heavy wooden poles, which means it will be mobile for our next walk along Upton Lane.
Among Clapton's physical history, such as the FA scroll, historic minute books and FA Amateur Cup winning medals, most of which are housed at our archive at the Bishopsgate Institute, the banner is the latest addition to the club's collection of treasures.
"Making the banner gives time for thought…" Ed continued. "Against the background of sport, rapid industrialisation, war and racism lived Walter Tull. A hero".